Lorenzo Martínez y Los Reyes de Albuquerque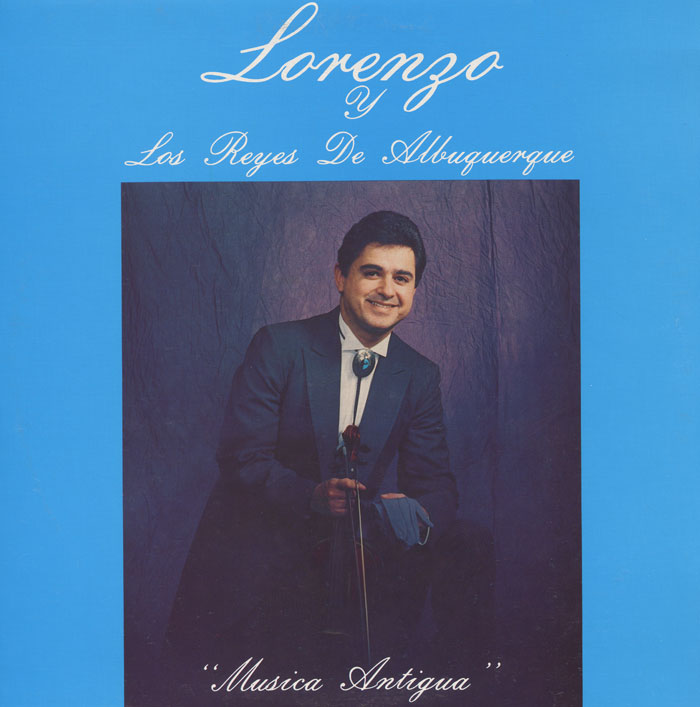 Songs presented on this album are representative of a traditional northern New Mexican folk violinist's repertoire. Tunes include indigenous New Mexican dance pieces, selections from the Mexican folk, salon, and popular repertoires, as well as pieces influenced by Anglo-American dance traditions. Of special interest is a complete set of cuadrillas as they would have been played a hundred years ago. An in-depth discussion of the social dance traditions of northern New Mexico is included in the liner notes.
Las canciones de este álbum se provienen primariamente de archivos históricos y son representativas del repertorio del violín folklórico: canciones de danza indígenas de Nuevo México, selecciones de repertorio folklórico y popular de México y musica provenidas de Anglo-Americanos del suroeste. Las notas incluyen una exposición extensa de las danzas folklóricas sociales de Nuevo México del norte. Encuentre más álbumes por la familia Martínez y Los Reyes de Albuquerque aquí.
Track Listing