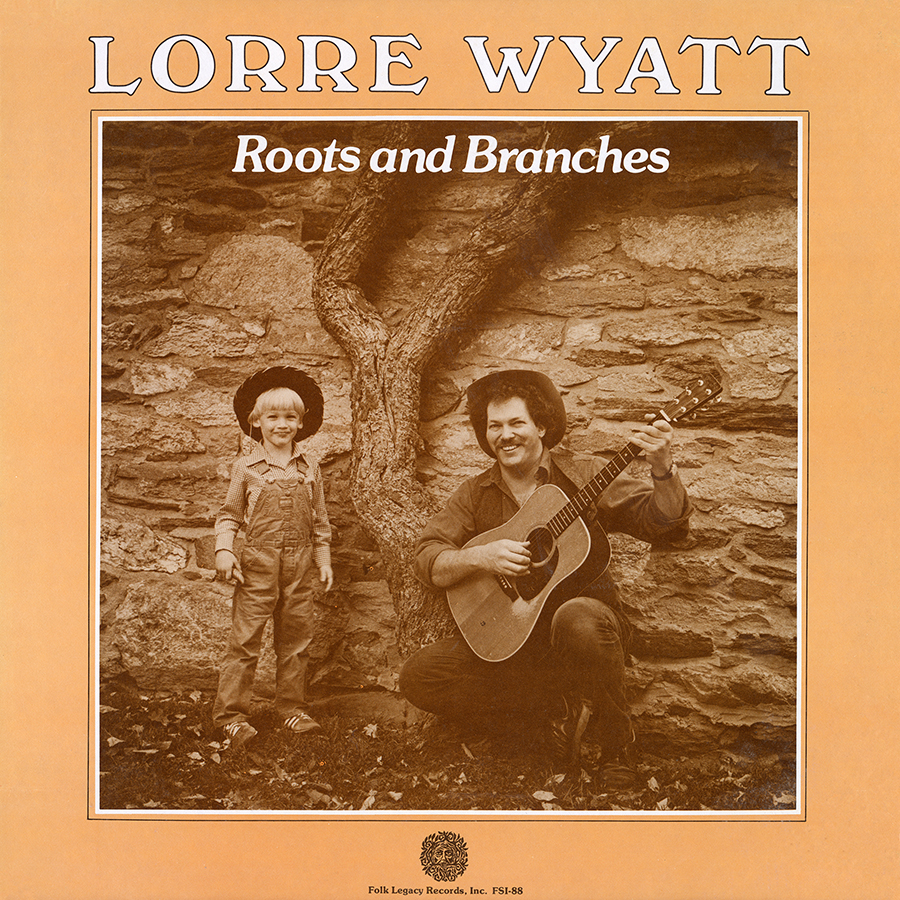 Describing Lorre Wyatt, Pete Seeger said the following:
"Lorre Wyatt's songs share a quality with the finest of traditional folk songs: they are at once timely and timeless. They grow on you and with you and become part of your life. I predict that many of Lorre's songs will be sung – humanity willing! – by our grandchildren's grandchildren."
This is Wyatt's first album, originally released on Folk-Legacy in 1985. It is a collection of traditional and original songs, all performed with inventive arrangements and a vocal delivery that is both gentle and impassioned. The tracks discuss a range of topics, including labor, sailing, and renewable energy. Joining Wyatt's skillful fingerstyle guitar are accompanying vocal harmonies, bass, banjo, mandolin, hammered dulcimer, concertina, bouzouki, and flute that work to provide the album with a rich depth of sound.
Track Listing