Guantanamera!/ Latin American Hits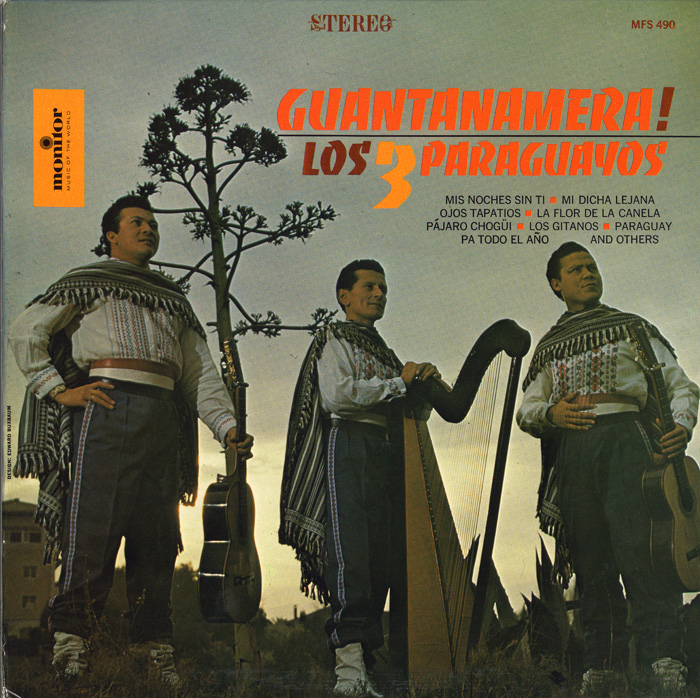 Paraguay boasts one of the most outstanding and unique harp cultures to be found not only in Latin America but worldwide. This collection by Los Tres Paraguayos highlights the beauty of the country's rich harp tradition, presents a new interpretation of some of the region's most popular songs including, "Guajiro," "India" and "Guantanamera," and showcases the group's exquisite vocal style and capacity for arresting harmonies.
EN ESPAÑOL
Paraguay cuenta con una de las culturas de arpa más destacadas y únicas que son encontradas no sólo en América Latina, sino en todo el mundo. Esta colección de Los Tres Paraguayos resalta la belleza de la rica tradición de arpa del país, presenta una nueva interpretación de algunas de las canciones más populares de la región, incluyendo, "Guajiro," "India" y "Guantanamera," además muestra el estilo vocal exquisito del grupo y capacidad para hacer armonías llamativas.
Track Listing