Lullabies and Children's Songs
Various Artists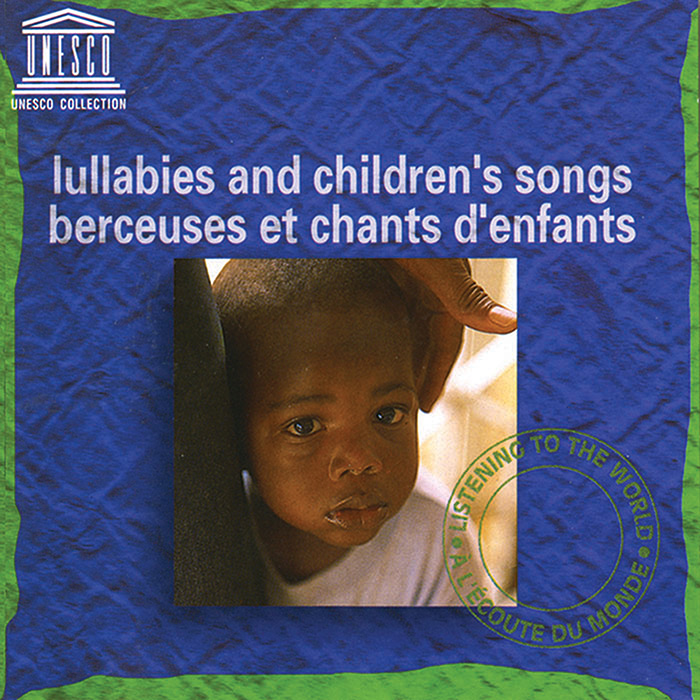 The singing of lullabies and children's songs knows no geographical boundaries. Featuring many young singers and their mothers, this compilation documents the sounds of playtime and bedtime from Africa, Portugal, the Middle East, Mongolia, Japan, Solomon Islands, and the Nunavut Territory of Canada.
Game songs include Baka Pygmy children from Cameroon playing "the water drum" by splashing rhythmically in a river and Kanoukro girls from Côte d'Ivoire falling into each other's arms and then pushing away. Some songs are lullabies for calming children, while others are for amusing them. One even warns little girls against running away from their parents.
FREE DOWNLOAD
Please enjoy a free download of the song "Ihumke"
This album is part of the UNESCO Collection of Traditional Music. More than 125 albums are being released by Smithsonian Folkways Recordings to make the series publicly available, including a dozen never-released albums of musical traditions from around the globe.
Track Listing