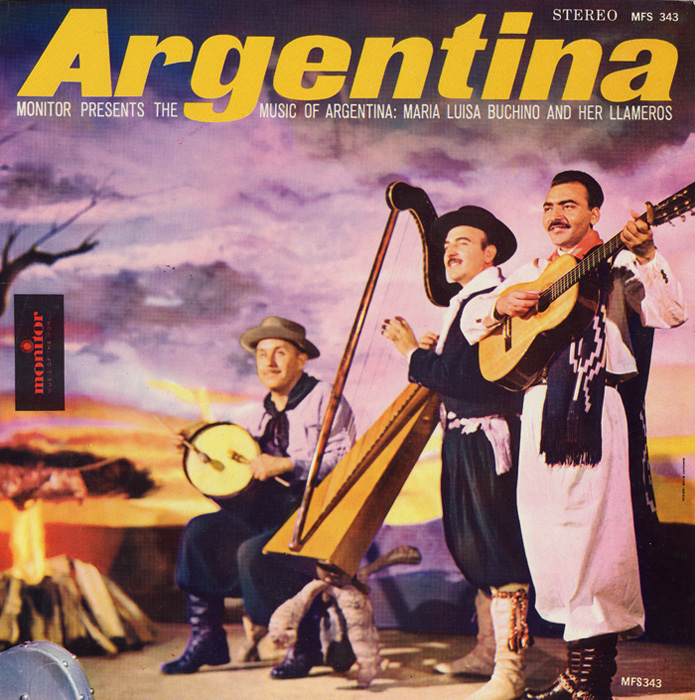 In Music of Argentina, Maria Luisa Buchino and Her Llameros perform songs and dances from the north of the country that blend European, Indian, and African elements in a distinct style. Spanish colonization of the 16th century brought instruments such as the violin, guitar, and harp; here, they mix with the pre-Columbian quena (flute) and siku (panpipes). Liner notes include a description of Argentinean music and dances as well as lyrics in English and Spanish.
EN ESPAÑOL
En Música de Argentina, María Luisa Buchino y sus llameros interpretan canciones y bailes del norte del país que se mezclan con elementos europeos, indios y africanos en un estilo distinto.
La colonización española del Siglo XVI trajo instrumentos como el violín, la guitarra y el arpa; aquí, ellos se mezclan con la quena precolombina (flauta) y la siku (flauta de pan). Las notas incluyen una descripción de la música y las danzas argentinas, así como letras en inglés y español.
Track Listing