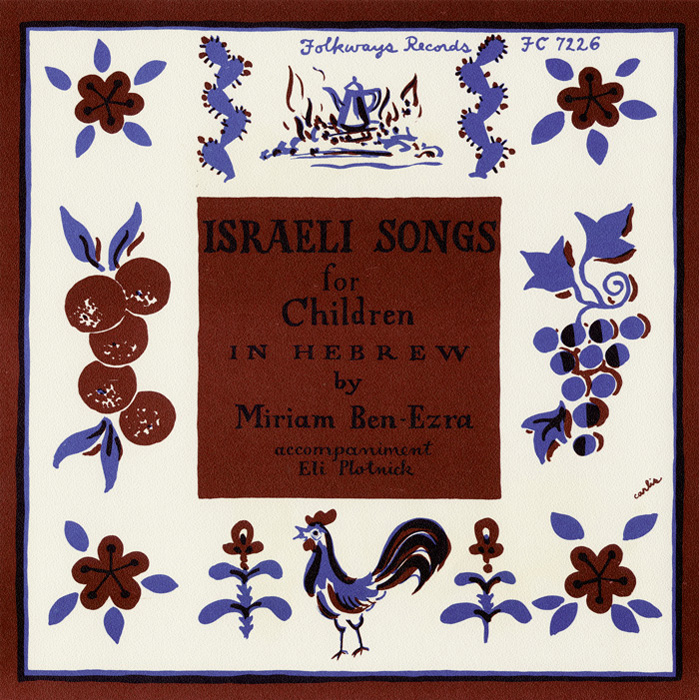 A native New Yorker whose mother tongue was Hebrew, Miriam Ben-Ezra sings the beloved Israeli songs of her childhood, as well as others for children. She is accompanied on the accordion by Eli Plotnick.
With straightforward melodies and rhythms, the songs describe the simple joys of life and include many about animals—such as the porcupine who has difficulty finding a dance partner, for obvious reasons!
Liner notes provide biographical information about Ben-Ezra, as well as the songs' Hebrew lyrics and English translations.
Track Listing