Gypsy Guitar: The Fiery Moods of Mirko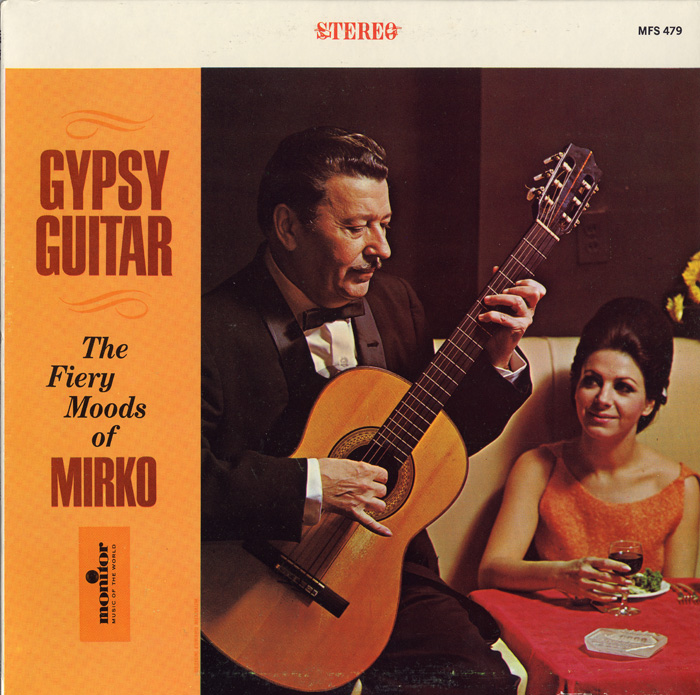 Guitar virtuoso Mirko Marković performs a selection of his own compositions as well as traditional Romani songs from various regions in Eastern Europe. After building his passion for the guitar while traveling throughout Europe, Mirko settled down in New York City to begin his career as a club owner and performer. Both quick paced and energetic, haunting and precise, these melodies offer a glimpse into the soul of gypsy music.
Liner notes include a brief biography of Mirko Marković as well as song descriptions.
RELATED LESSON PLAN
"A Little Romani Music"
Track Listing