Various Artists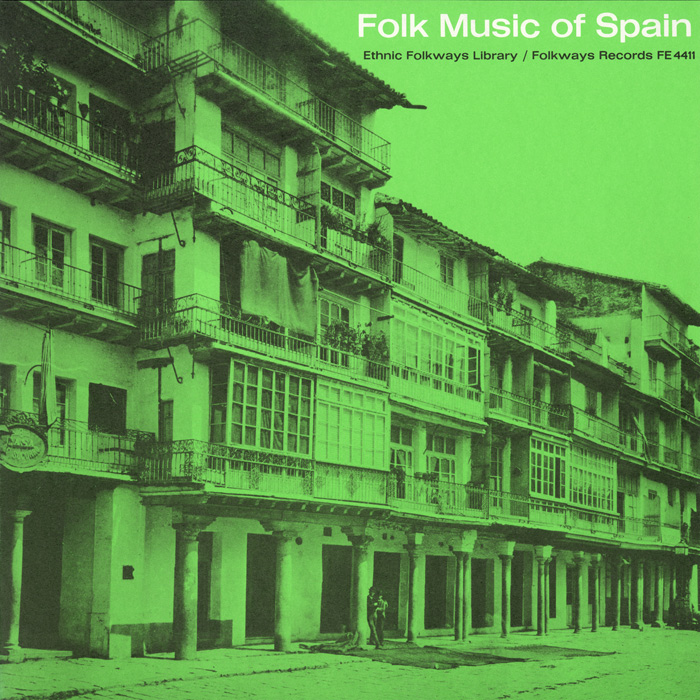 Focusing on the diverse influences on Spanish music, this collection offers a rare (and fairly surprising) view of the music of Spain. The album features the jota from the Balearic islands of the Mediterranean, Galician inspired tunes on the gaita (a Spanish bagpipe), the brassy, yet playful, sounds of the Catalonian sardana which still boasts a strong medieval influence, and the brazen fandango music in which is embedded the smuggling history of this Southern European country.
EN ESPAÑOL
Centrándose en diversas influencias de la música española, esta colección ofrece una visión poco común (y bastante sorprendente) de la música de España.
El álbum presenta la jota de las Islas Baleares del Mediterráneo, melodías de Galicia inspiradas en la gaita (bagpipe en inglés), los estridentes, aunque relajados, sonidos de la sardana catalana que aún cuentan con una fuerte influencia medieval y la música de fandango en la cual se incluye el historial del contrabando de este país del sur de Europa.
Track Listing