Music of the World's Peoples: Vol. 1
Various Artists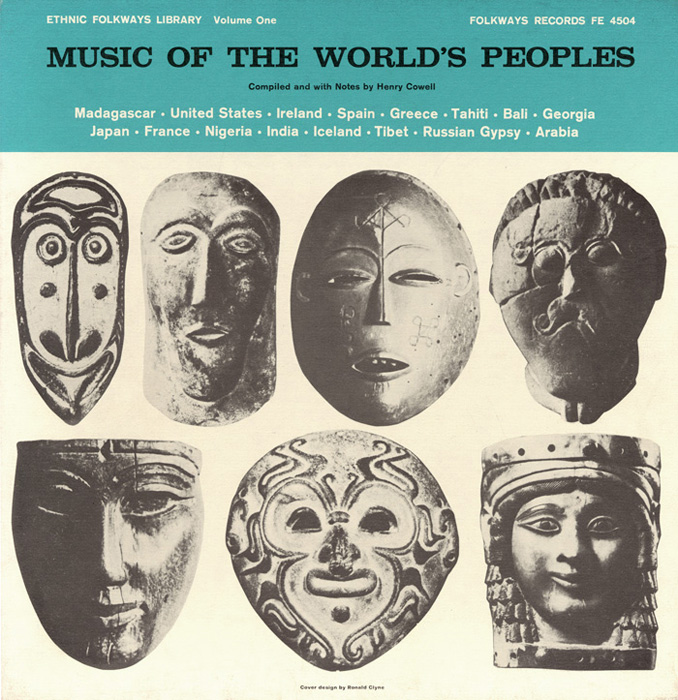 Hear a girls' chorus from Madagascar, an Irish reel played on uileann pipes (bagpipes), a Greek Orthodox church choir singing medieval organum(an early form of polyphony). Selections also come from Japan, Nigeria, India, France, Tahiti and Iceland. The musical journey continues in four subsequent volumes.
RELATED LESSON PLAN
"Music of 'The Seventh Continent'"
EN ESPAÑOL
Se escucha un coro de niñas de Madagascar, un reel irlandés tocado en uileannpipes (gaitas), un coro griego de iglesia ortodoxa que canta un organum medieval (una forma primitiva de polifonía).
También vienen selecciones de Japón, Nigeria, India, Francia, Tahiti e Islandia. El viaje musical continúa en cuatro volúmenes siguientes.
Track Listing