Selected Songs of Eliakum Zunser: Sung in Yiddish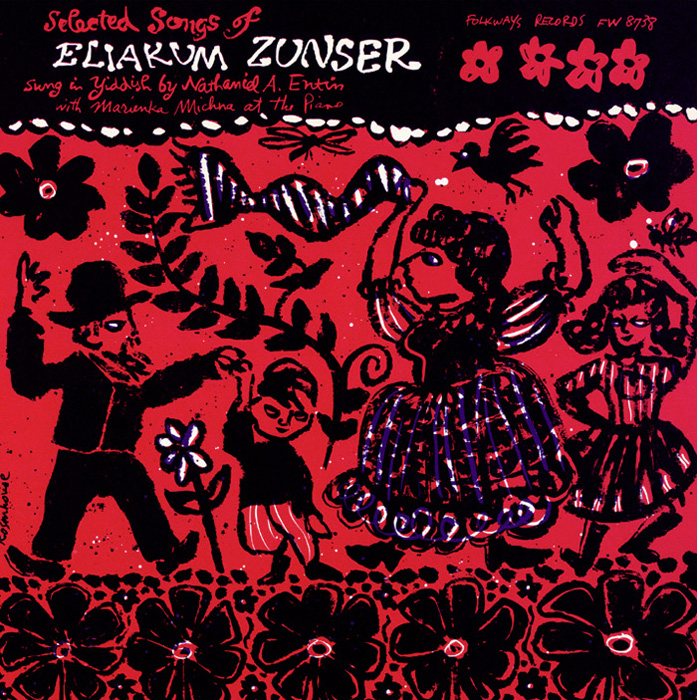 Eliakum Zunser (1836?–1913) is considered by some to be the "father of Yiddish poetry." Born in Lithuania, Zunser grew up under the rule of the Russian czars. Many of his songs and poems are a somber reflection of the poverty, oppression, and ethnic hatred of Jews in that place and time.
The songs in this collection are all sung in Yiddish, the primary secular language of Eastern European Jews. Singer Nathaniel Entin, who had both cantorial and operatic training, renders the songs in classical style, accompanied on the piano by Marienka Michna.
Liner notes include an interpretive synopsis of each song along with historical context; the songs' heavy use of allegory regarding conditions or events not familiar to many listeners calls for something other than strict translation. The original Yiddish lyrics are also provided.
Track Listing