Animal Folk Songs for Children: Selected from Ruth Crawford Seeger's Animal Folk Songs for Children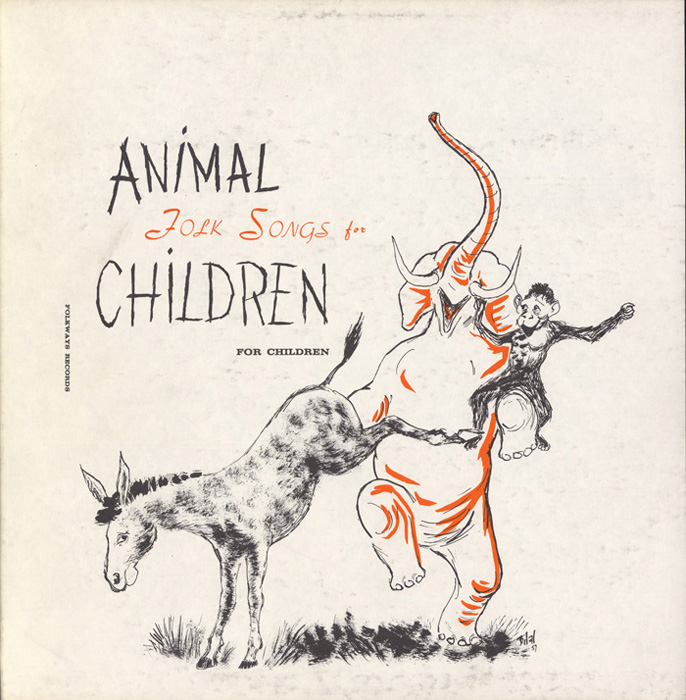 It could not have been an easy task for Peggy Seeger to choose the 22 tracks for this album from the 43 featured in her mother's 1950 publication, Animal Folk Songs for Children. Her mother was the influential musician, educator, and folklorist Ruth Crawford Seeger, who drew on field recordings archived in the Library of Congress for the book.
A joyful album for children and adults, the music on this recording tells tales of little brown dogs, old frogs, pretty squirrels, and cross-eyed gophers, while the liner notes divulge the songs' intriguing origins and lyrics. Although many of the songs have been passed down through generations with little more than perhaps some hand-clapping and foot-tapping, Seeger provides simple guitar, banjo, and fiddle accompaniment.
Track Listing