The Meaders Family: North Georgia Potters (DVD)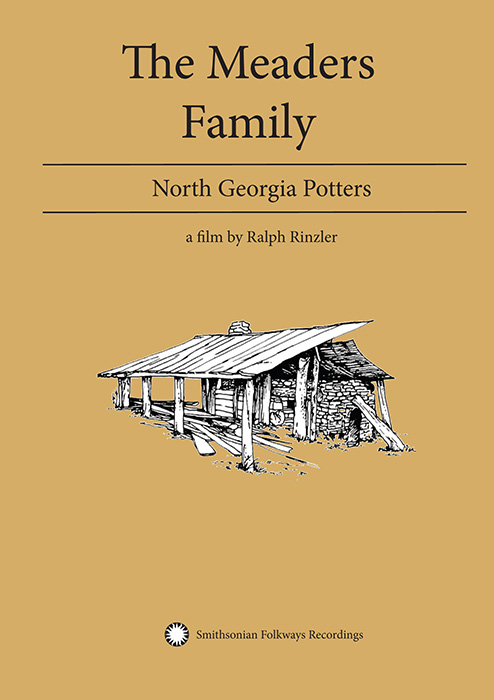 Based on field research conducted in the late 1960s, The Meaders Family: North Georgia Potters represents one of the Smithsonian's earliest studies of American folklife. The film enlivens the history and legacy of the North Georgia pottery tradition, and captures, in the words of Ralph Rinzler, "the spirit of the people, their humor and values, as well as their attitude toward their product, their technology, themselves." Discover the richness and the challenges of a family and a craft tradition adapting through America's dynamic 20th century to produce pottery that blends utility and artistic excellence, custom and innovation. A 160-page companion book written by Ralph Rinzler and Robert Sayers is available as a PDF for free download. Richly illustrated with photographs and drawings, this valuable work provides in-depth background information about the Meaders family potters and detailed descriptions of their work processes and raw materials.
The Meaders film/book project and the first Smithsonian Folklife Festival presented on the National Mall in 1967 were both planned in conjunction with an historic "Folklife in the Museums" conference held at the Smithsonian in July 1967. The Smithsonian Folkways re-release of The Meaders Family: North Georgia Potters film in DVD format marks a half century following Rinzler's groundbreaking field research and the 50th anniversary of the Smithsonian Folklife Festival. 30 minutes, 1978.