When the Spirit Says Sing!
Sandy and Caroline Paton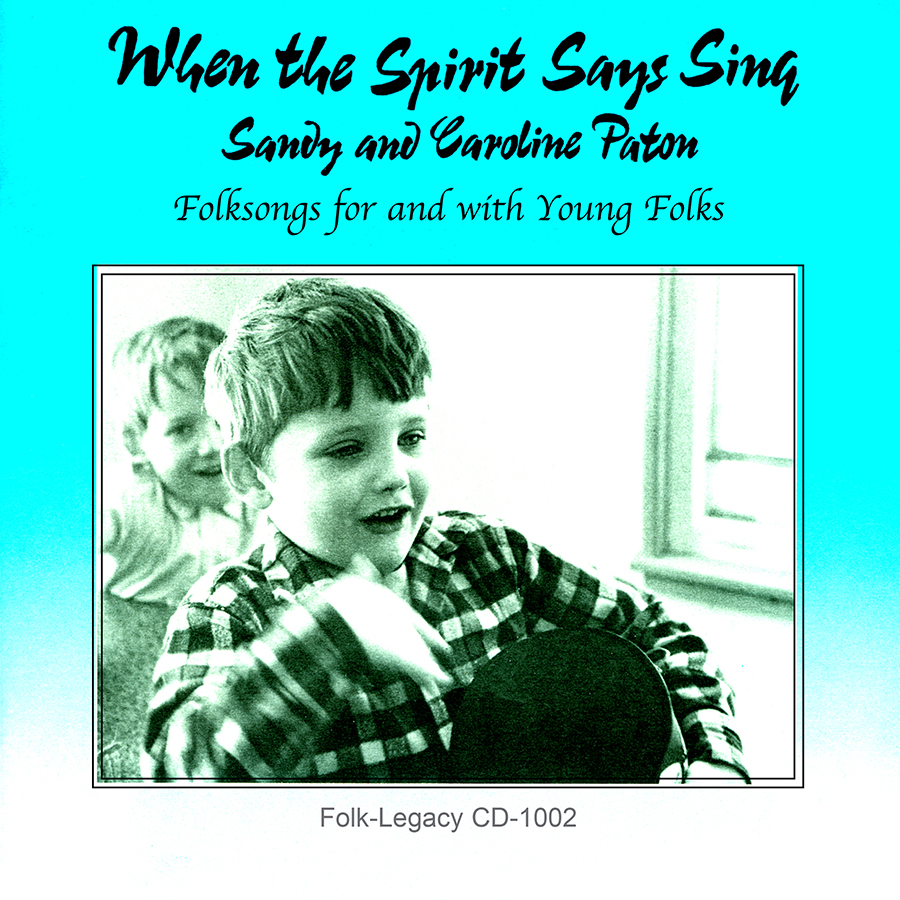 When the Spirit Says Sing! is a recording of Folk-Legacy founders Caroline and Sandy Paton, supported in a sing-along by roughly 40 children. Together, they sing a sweet and entertaining set of music for young people. Included in the original Folk-Legacy release is a sing-along/read-along booklet, which doubles as a coloring book.
Track Listing