Songs and Dances of Brazil
Various Artists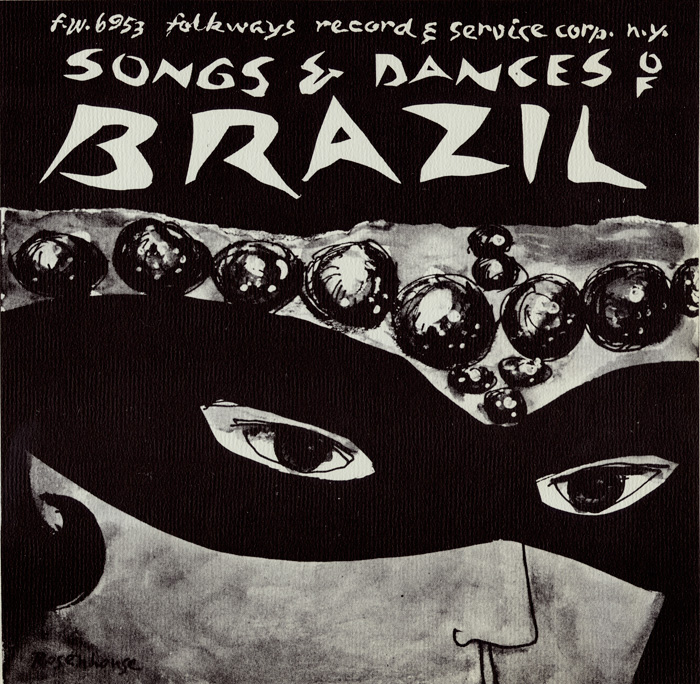 "The Music was recorded at Mar Grande in Itaparica, which is the largest island in the bay of Salvador. Its southeastern coast stretches form the city of Itaparica, the seat of the municipio (county seat) to Caixa Prego at the southeastern end of the island..."

Oneyda Alvarenga


"A música foi gravada em Mar Grande, Itaparica, que é a ilha mais grande da bahia de Salvador. A costa sul da ilha se estende até a cidade de Itaparica, passando por la sede do município de Caixa Pregos, no extremo sudoeste da ilha…"

Oneyda Alvarenga


"La música fue grabada en Mar Grande, Itaparica, la isla más grande en la bahía de Salvador. La costa sur de la isla se extiende a través de la ciudad de Itaparica, pasando por la sede del condado hasta Caixa Prego, en el extremo suroeste de la isla..."

Oneyda Alvarenga




RELATED LESSON PLAN
""Ritmo Embolada" An Introduction of Brazilian Rhythm"



Track Listing