Sonia Malkine Sings French Songs from the Provinces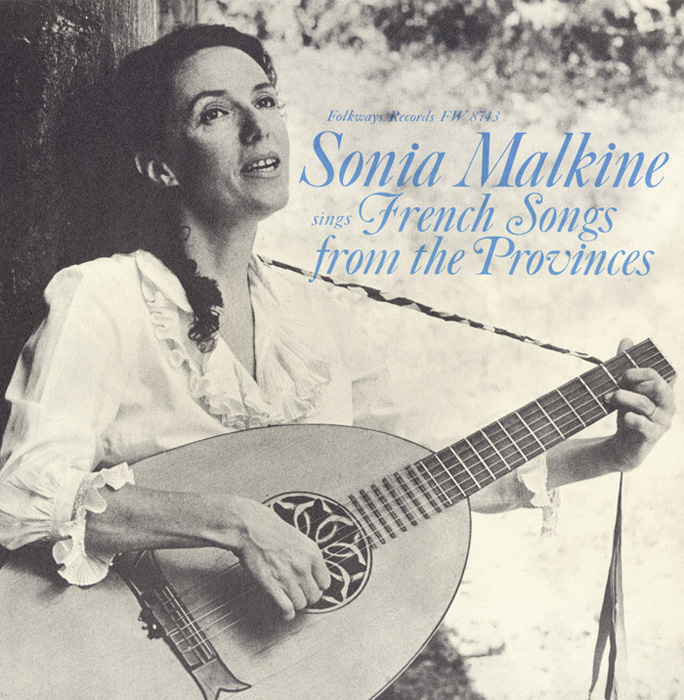 This album features the French-American singer Sonia Malkine. Too often associated with only Auvergne folk music, French folk music actually varies quite a bit from region to region, as these twelve songs from different provinces illustrate.
French (France)
La franco américaine Sonia Malkine essaie avec ce CD de diffuser la diversité des chansons populaires françaises, trop souvent associées à la seule musique d'Auvergne. La musique française a évolué au cours de l'histoire et de l'espace, et la plupart des chansons populaires françaises existent en différentes versions selon la région d'origine. Ainsi, Sonia Malkine a choisi douze chansons afin de souligner les spécificités musicales de chaque province.
Track Listing