The Folkways Years, 1944-1963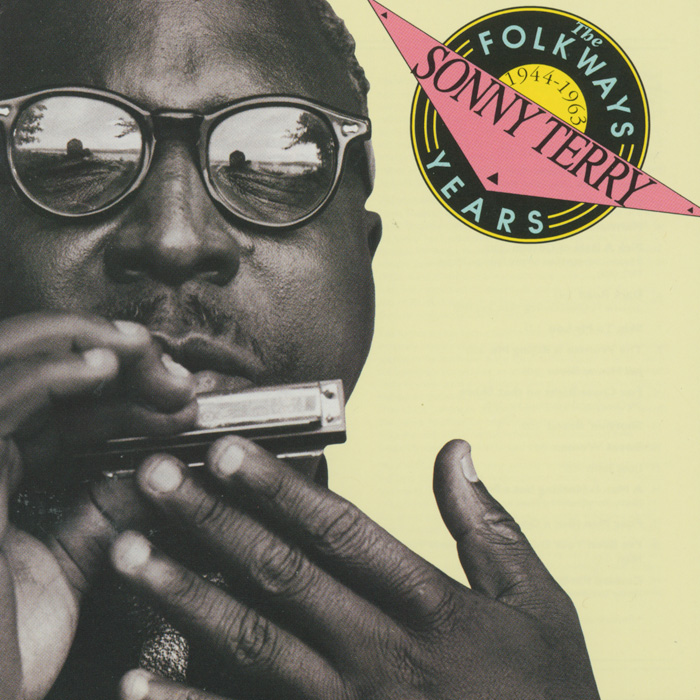 This 17-song anthology, selected from eight Sonny Terry LP's and other unreleased Folkways recordings, illustrates the remarkable variety of styles this influential harmonica player employed in his performance of blues, religious, and folk material. Produced and compiled by Kip Lornell. "...[A] first-rate sampling of Terry's lasting and important contribution to our musical heritage." —Sing Out

RELATED LESSON PLAN
"The Jew's Harp: Vibrating Through Many Cultures"
Track Listing