Songs and Ballads of Colonial and Revolutionary America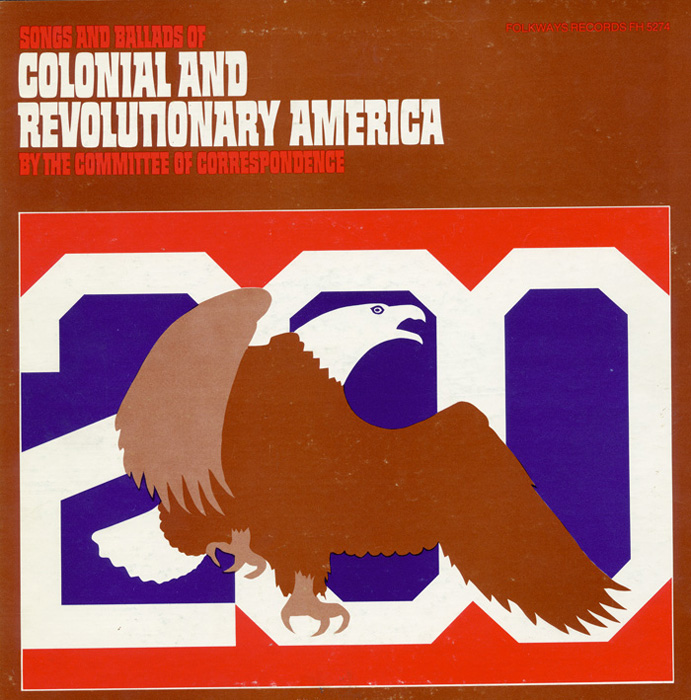 This recording, presenting music from the American Revolutionary War era (1775–1781) performed by the Committee of Correspondence, contains songs pertaining to the war itself and others on non–military subjects, from romance to the bitter complaint of an indentured servant. The Committee of Correspondence, formed by Dorothy O'Donnell, takes its name from colonial groups that supported the colonists' independence efforts. She is joined by Kevin Roth, a prominent Folkways recording artist, as well as guitarist Eric Jenson, fiddler Lenny Piotti, and dulcimer artist and singer Karen James. The Committee had earlier recorded "The American Revolution in Song and Ballad" (FW05277).
Liner notes provide background and lyrics for all songs.
Track Listing