Country Songs, Old and New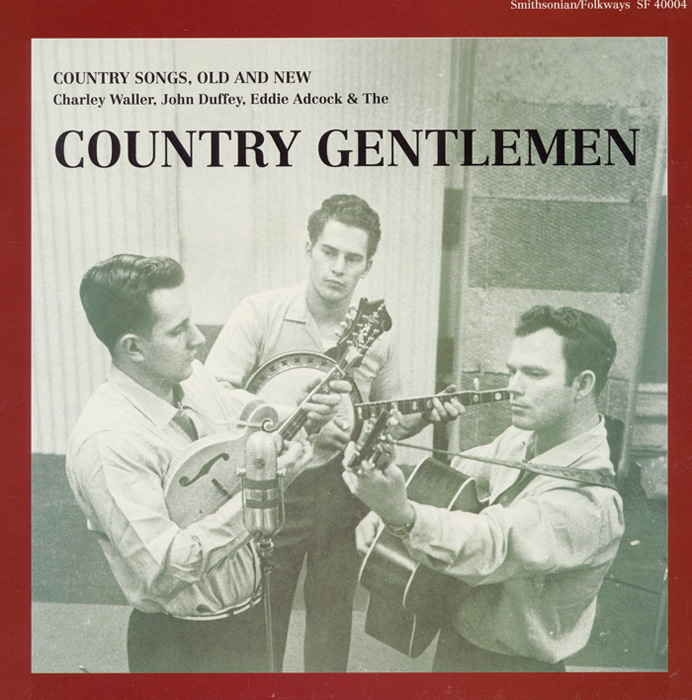 Old and New demonstrates how the original Country Gentlemen helped define modern bluegrass. The reissue of their first album presents one of the most successful and influential bluegrass bands. Recorded in 1959. 44 minutes.
"(4 stars)" — Country on Compact Disc: The Essential Guide to the Music.
Track Listing