Working People Gonna Rise!
The Human Condition with Beverly Grant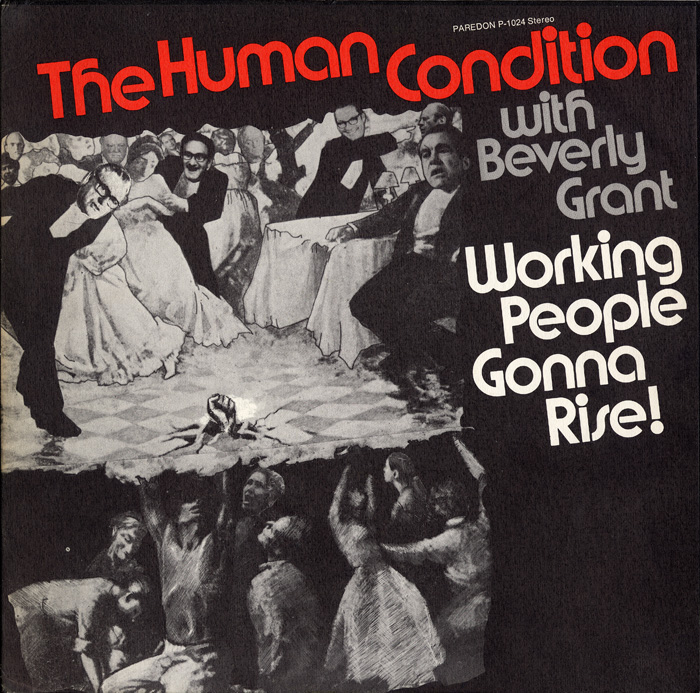 "Our main interest is in playing to audiences who have not yet been exposed to music that deals with reality as we see it." The folk music quintet Human Condition, featuring Beverly Grant, was not afraid to speak to what's wrong in society, from the generation gap to capitalist exploitation and the struggles of the working class, to anti-black racism and police violence. In ways that still ring true, these songs from the 70s reflect the tradition of protest songs. The liner notes provide artist bios, song lyrics, and commentary.
Track Listing