Blues Harp: An Instruction Method for Playing the Blues Harmonica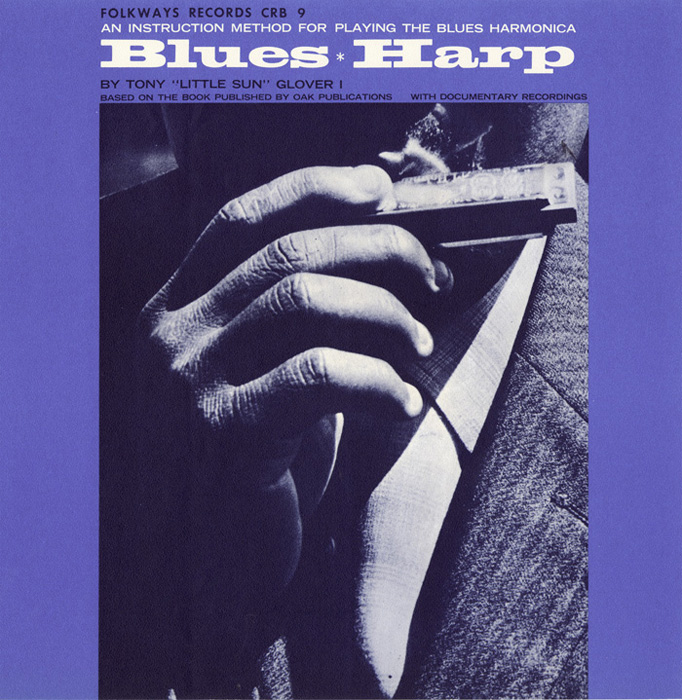 Tony "Little Sun" Glover (b. 1939) is a Minneapolis-born harmonica player and singer, most notably associated with guitarists "Spider" John Koerner and Dave "Snaker" Ray during the folk revival in the early 1960s. Glover performed with Ray until the latter's death in 2002, and he still performs with Koerner on occasion.
This session, recorded in 1965, is an introduction to the basics of playing blues harmonica. Glover stresses that the student should first listen to a wide range of players before attempting to play.
The liner notes cover the recorded material in greater depth, as well as a discography of Glover's favorite blues harp recordings.
Track Listing