Ballads of the Revolution 1767-1781: Sung by Wallace House with Guitar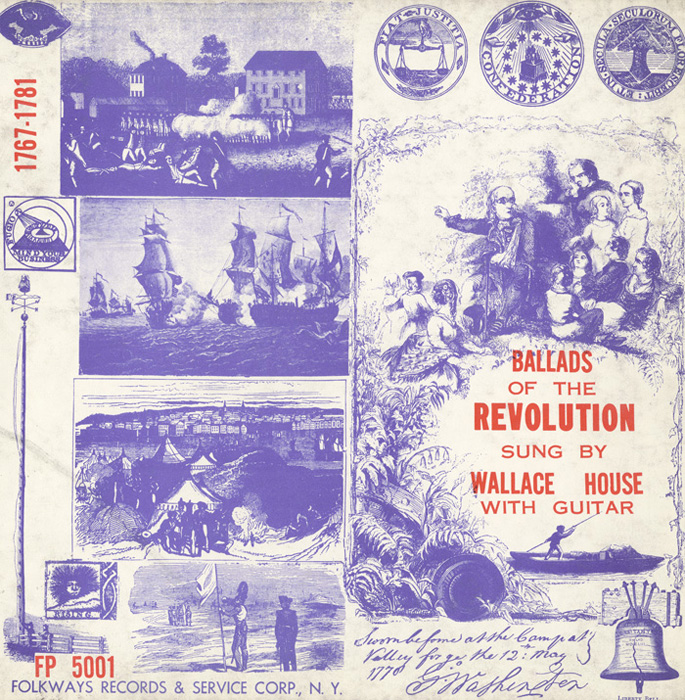 British-born folklorist Wallace House selected these 20 ballads for their historical significance and arranged them on this collection chronologically. The recording opens with a song from 1767 describing attempts to reconcile England with the colonies, and ends with a song about the defeat of the British Army at Saratoga from 1781.
Illustrated liner notes set the scene for the music and describe the background to events featured in the songs.
Track Listing