Essay in Ragtime: Ragtime Piano Classics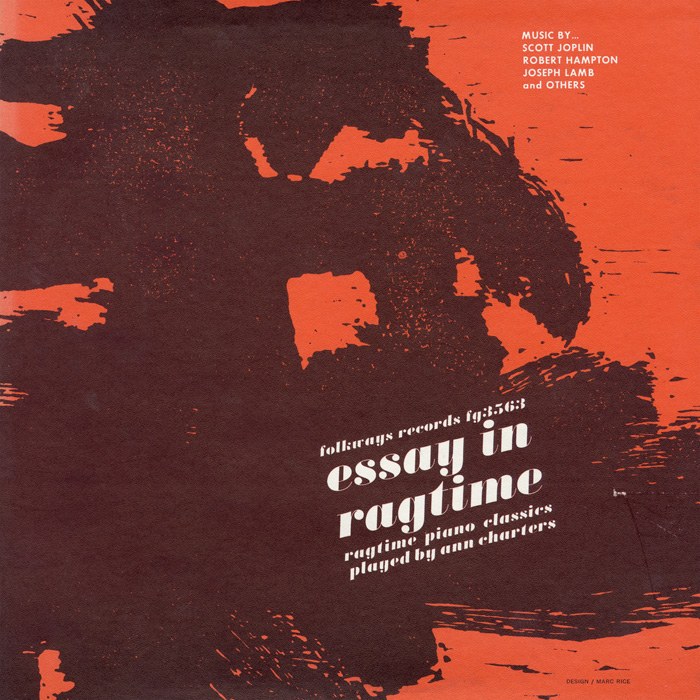 What did great ragtime music sound like? We know of only one recording of classic ragtime as it was performed in the years before World War I, Felix Arndt's 1915 "Desecration Rag." The rolls that were produced to play the music on mechanical pianos did not even include the compositions of Scott Joplin, James Scott, and other legendary ragtime composers. There is not too much to go on.
Joseph Lamb: A Study in Classic Ragtime, released by Folkways in 1960, documents the playing of the last of the great ragtime writers, although he performed only his own compositions. Pianist Ann Charters worked on that recording, and she had opportunities to talk and even play with Lamb. With the benefit of that experience, and her musicianship, she brings validity to her expression of classic ragtime compositions in the style and emotion of their era.
The liner notes, written by Charters's husband, the musicologist Sam Charters, are illustrated with examples of ragtime sheet music and include a 1961 article from the St. Louis Post Dispatch about Missouri, the "birthplace of ragtime."
Track Listing