A.L. Camp Plays the Banjo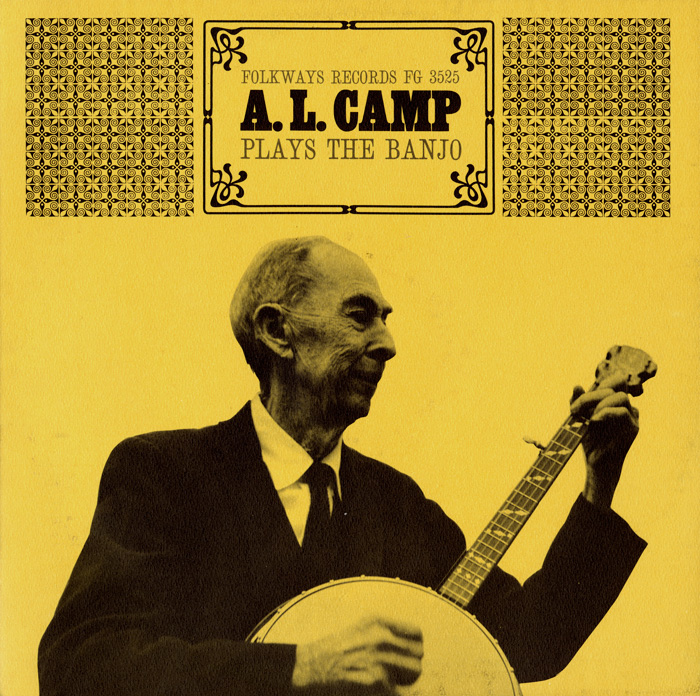 Archibald Camp had been playing the banjo for 70 years when he wrote to Folkways Records in January 1961, offering a tape of his banjo playing for their consideration. Camp was one of the few remaining five-string banjo players who remembered the original arrangements, and he feared that this old music would be lost forever unless he recorded them. In this significant album Camp revived fifteen of the twenty banjo solos from memory.
Liner notes include a copy of Camp's letter, his autobiography, notes on banjo listening, and an introduction to the country music in the Folkways catalog.
Track Listing