Buell Kazee Sings and Plays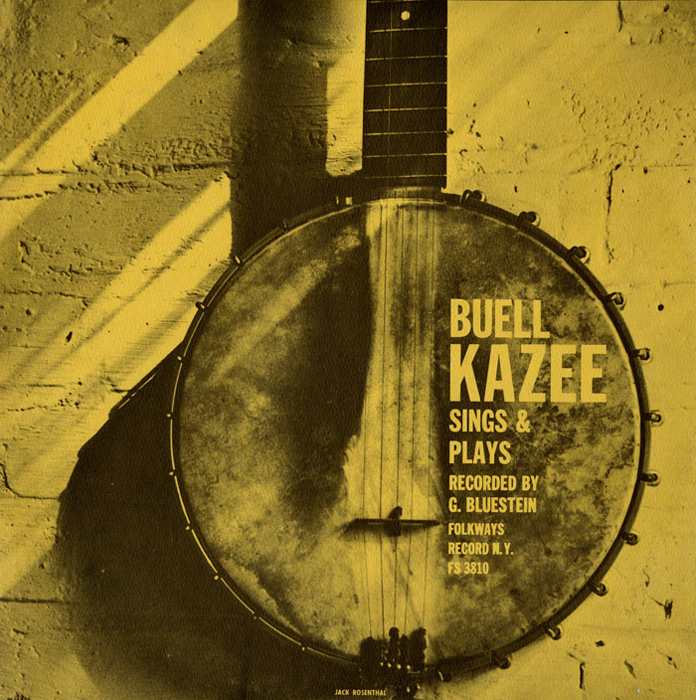 Buell Kazee (1900–1976) grew up playing the five-string banjo in the traditional frailing style ("thrashing" style, as he called it). As a teenager, he began to study religion and ended up spending most of his life as a preacher. Despite his view that banjo music "did not harmonize" with the life of the church, he remained a musician and began recording in 1927 (several of his recordings appear on the Anthology of American Folk Music.
Unusual for a mountain musician, Kazee had formal training in voice, and has an operatic tone at times. This style is particularly noticeable on "Dance Around My Pretty Little Miss."
Liner notes include an autobiographical article by Kazee and complete song lyrics.
Track Listing