Louisiana Blues and Zydeco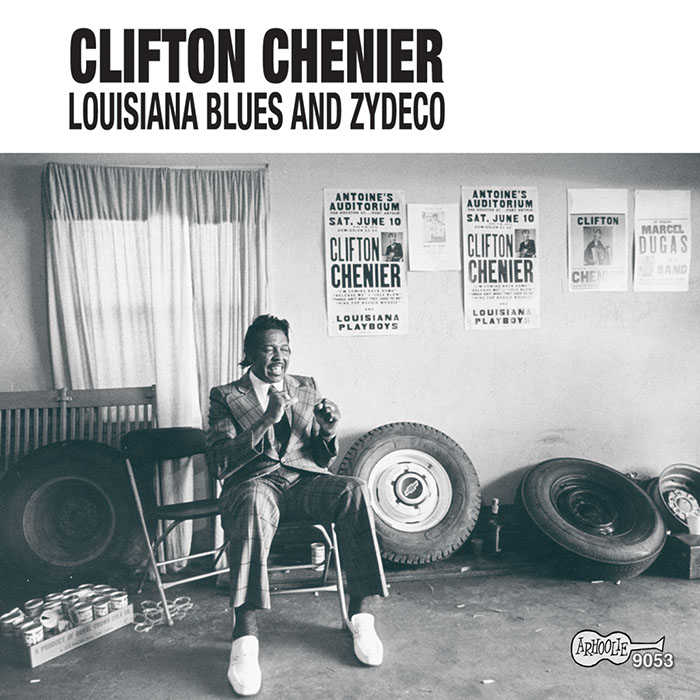 This is the 2005 edition of the classic 1960s release. An alternate 1990 version (CD 329) with slightly different tracks is also available here.
Zydeco music, which melds French, Native American, and blues traditions, is popular among the many French-speaking Black Creoles living along the Texas-Louisiana Gulf coast. That its appeal reaches well beyond the region is partly because of Clifton Chenier, who is often credited with introducing the music to audiences outside of his native southwestern Louisiana. This collection features some early recordings by Chenier; he plays accordion and sings in French Creole patois and English.
Track Listing