Various Artists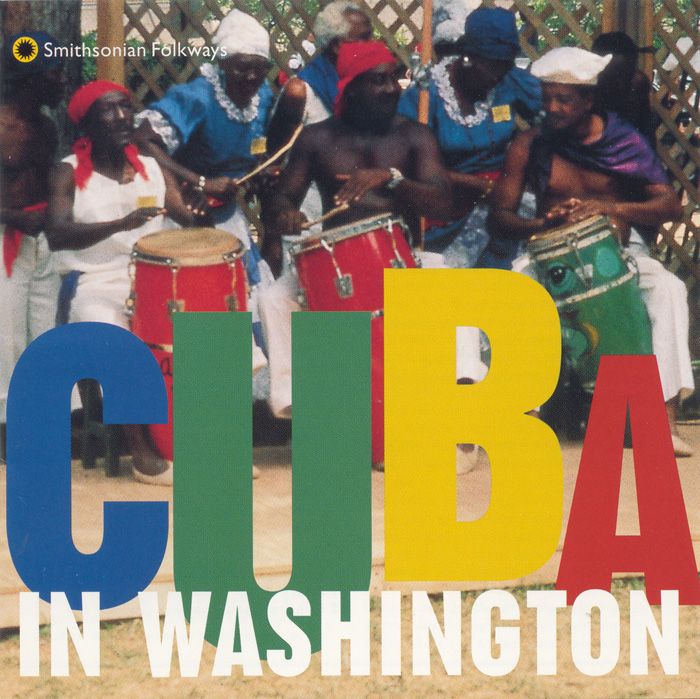 Electrifying live performances by the renowned Afrocuba de Matanzas, Grupo Changui, and other musicians bridge languages, styles, ideologies, and geographical distances to arrive at a common transnational space: Cuba in Washington. Booklet contains extensive notes, photos, and lyrics in Spanish and English. 12 tracks. 61 minutes.

"...[E]lectrifying...deeply African music that's the benchmark for all subsequent innovations." — Dirty Linen

Electrizantes interpretaciones grabadas en vivo de los reconocidos conjuntos Grupo Afrocuba de Matanzas, Grupo Changüí, y otros músicos, que tendieron puentes entre idiomas, ideologías y distancias geográficas para encontrarse en un espacio transnacional común: Cuba en Washington. El cuadernillo contiene notas extensas, fotografías, y las letras de las canciones en español e inglés. 12 cortes, 61 minutos.




RELATED LESSON PLAN
"Caribbean Beats and Blends"
Track Listing