The Pit and the Pendulum: By Edgar Allan Poe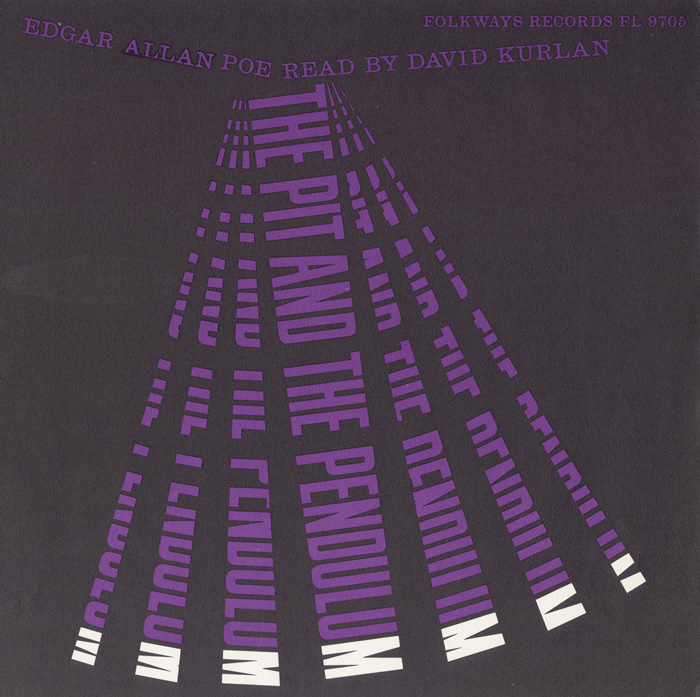 "I was sick--sick unto death with that long agony." So begins Edgar Allen Poe's classic tale of horror, "The Pit and the Pendulum," read by David Kurlan. Loosely set during the Spanish Inquisition, Poe's story involves a man sentenced to prison and an agonizing death. The narrator, the prisoner himself, describes the darkness of his prison cell and his discovery of a razor-sharp pendulum swinging above him, getting closer and closer.
This recording was originally released in conjunction with the publication of the short story by Scholastic Magazine in 1967. Liner notes include lesson ideas and discussion questions for students.
Track Listing