Grupo Moncada Recorded Live in Boston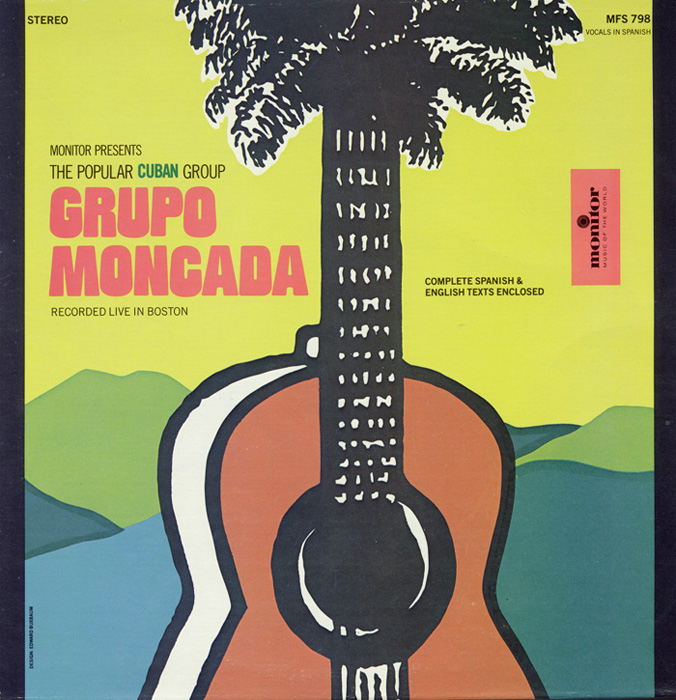 Playing 41 instruments and a wide repertoire of folk, Afro-Latin and political music, Grupo Moncada has emerged as one of Cuba's most exciting and versatile young music groups. Since their first appearance at the University of Havana on October 7, 1972, Moncada has toured throughout Cuba, traveling in troubadour tradition, using music to talk about revolutionary change...

EN ESPAÑOL

Tocando cuarenta y un instrumentos y un amplio repertorio de música folclórica afro-latina y política, el Grupo Moncada ha surgido como uno de los grupos musicales jóvenes más interesantes y versátiles de Cuba. Desde su primera aparición en la Universidad de La Habana el 7 de octubre de 1972, Moncada ha hecho giras por Cuba, conservando la tradición trovadoresca, utilizando la música para hablar del cambio revolucionario ...
Track Listing