Sholem Aleichem: Read in Yiddish by Gustav Berger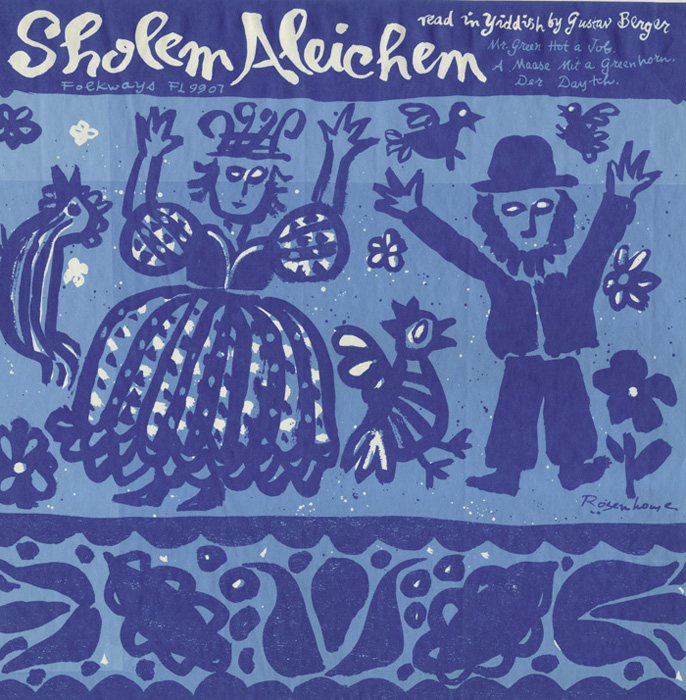 The hit musical Fiddler on the Roof was based on some of the many short stories of Sholem Aleichem (1859–1916), regarded as one of the most important Jewish authors who wrote in Yiddish, the primary secular language of the Jews of Eastern Europe, prior to World War II. His humorous short stories, often written in the first person, portray in conversational tones the lives and foibles of ordinary people, whether in Europe or America.
Gustav Berger, a Yiddish singer and actor on the stage, in movies, and on radio, reads in Yiddish three of Aleichem's short stories, two of which are set in the U.S. Complete English translations are included in the liner notes, along with the Yiddish texts.
Track Listing