India: North Indian Folk Music
Various Artists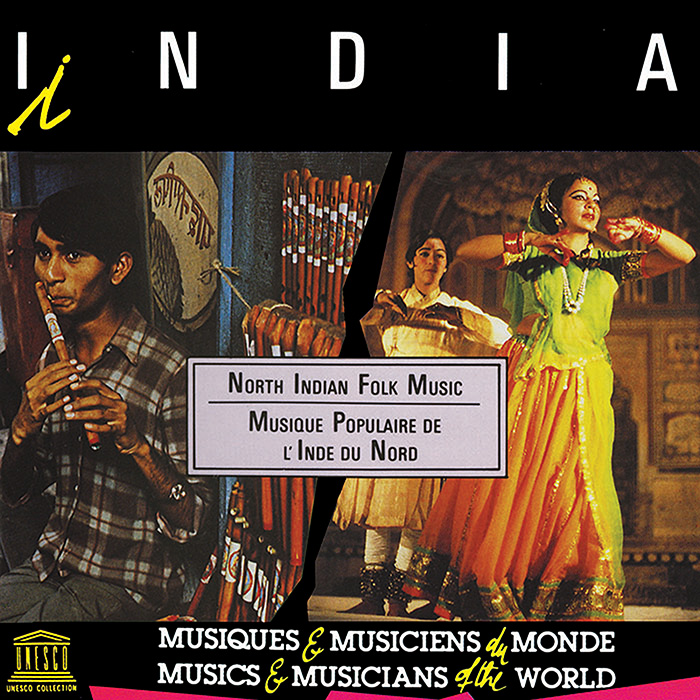 "There is not a single aspect of [Indian village] life which does not have its music," writes Manfred M. Junius is the liner notes of this album. Junius, a lifelong student of Indian classical music and musicology, was commissioned by the International Institute for Comparative Music Studies and Documentation to provide recorded material for this UNESCO series. His selections and lively notes present twelve field recordings of secular and devotional music, drawn from various communities in northern India. The performances feature drums, flutes, and stringed instruments, and may be seasonal, epic, or joyous. Vocals are sung in Hindi or—in the case of "Qawali" and "Sufi Song"—in Urdu.
FREE DOWNLOAD
Please enjoy a free download of the song "Virha"
This album is part of the UNESCO Collection of Traditional Music. More than 125 albums are being released by Smithsonian Folkways Recordings to make the series publicly available, including a dozen never-released albums of musical traditions from around the globe.
Track Listing