Drive Dull Care Away, Vol. 1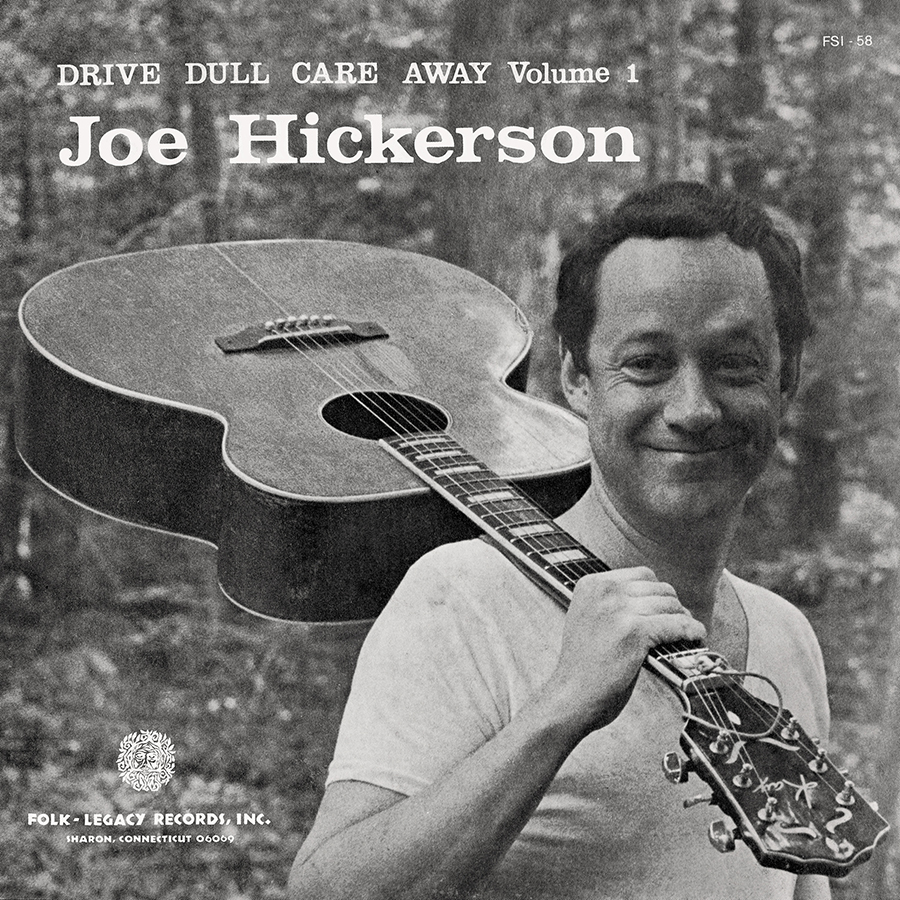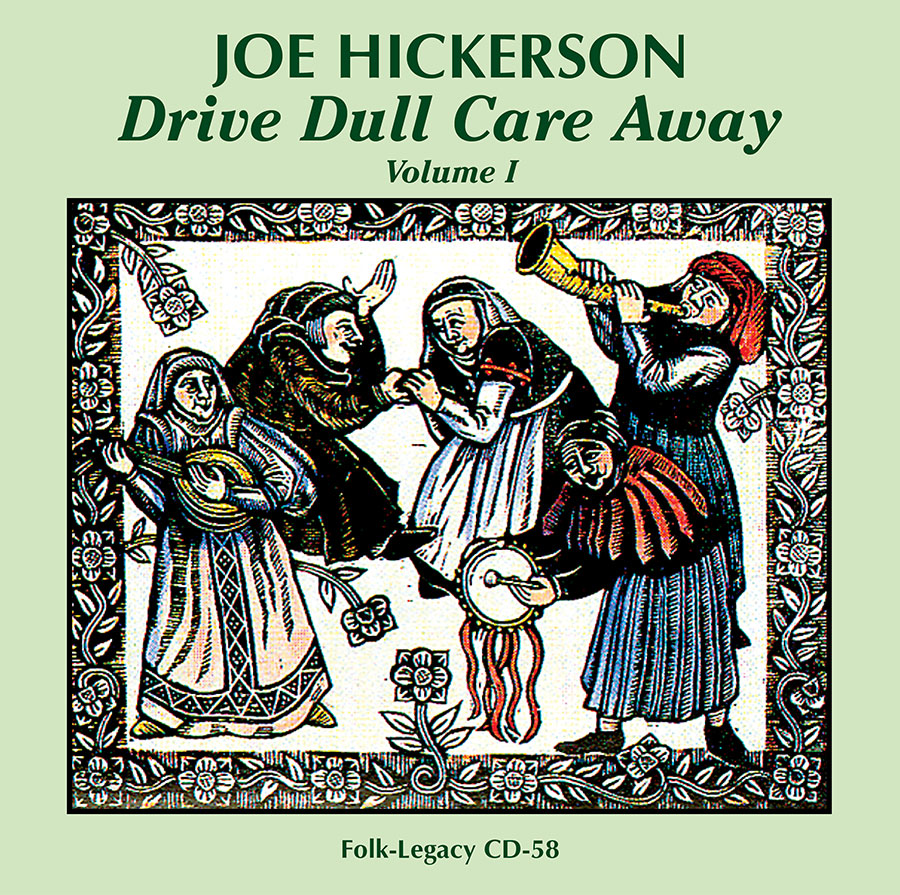 Drive Dull Care Away is a collection of Anglo-American folk songs performed by Joe Hickerson, a folksinger who also served as the director of the American Folklife Center at the Library of Congress. Though lead by Hickerson, the recordings here often feature significant accompaniment from other singers and instrumentalists, creating a communal sound common to several Folk-Legacy releases, and evocative of the folk festivals Hickerson frequently attended. Included in the liner notes are folkloric details on the songs performed.

This is the first volume of a two-volume set.
Track Listing