There's a Brown Boy in the Ring and Other Children's Calypso Songs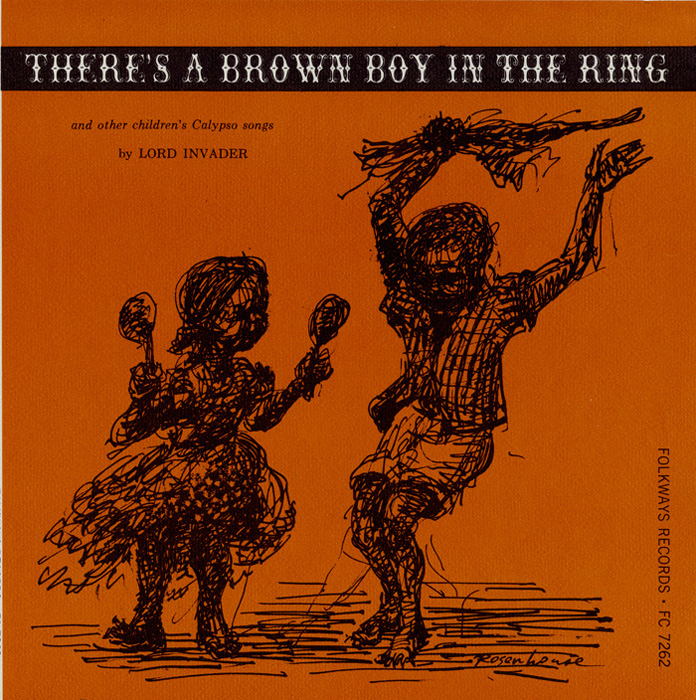 Trinidadian performer Lord Invader (Rupert Westmore Grant, 1914–1961) sings a collection of original calypso compositions on this 1959 recording. Invader began his relationship with Folkways Records when he met label founder Moses Asch on one of his many trips to New York City and subsequently began recording for Asch. The song lyrics in this album tend to advocate pro-freedom viewpoints. In one song, "No Place Like the West Indies," the artist explains why many residents of the West Indies chose to relocate to Great Britain. Liner notes contain the music and lyrics.
RELATED LESSON PLAN
"Steel band Style, Calypso Culture and Childhood Chants: Trinidadian Music for the Classroom"
Track Listing