Those Were the Days (Hayu Yamin)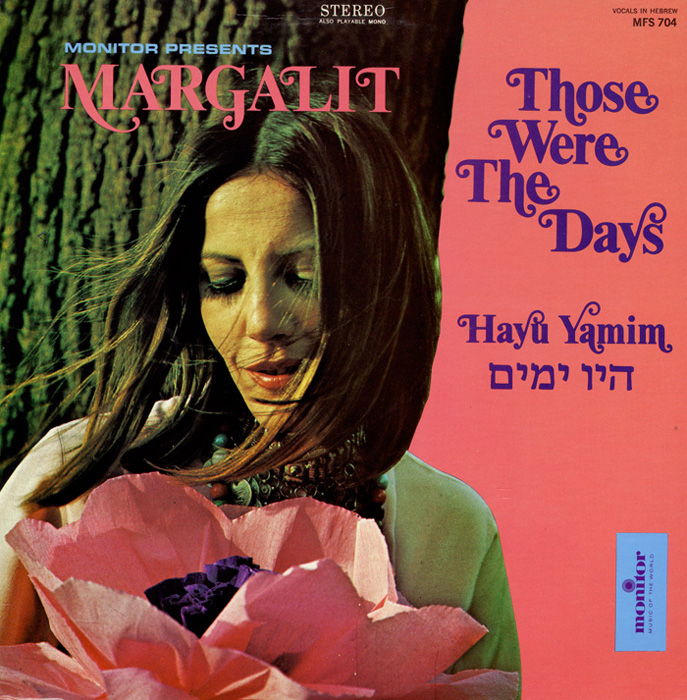 Margalit Ankory's album Those Were the Days (Hayu Yamin) features a combination of original compositions and international folk songs, including a cover of Pete Seeger's "Where Have All the Flowers Gone?" Singing in both Hebrew and English, Ankory takes a break from her film, theater, and recording career to reflect musically on such themes as the 1967 Six-Day War, in ballads and contemporary Israeli folk and soft rock.
Liner notes by international music promoter and radio host Erwin Frankel include song descriptions and photographs of Ankory.
Track Listing