American Folk Songs for Children (LP edition)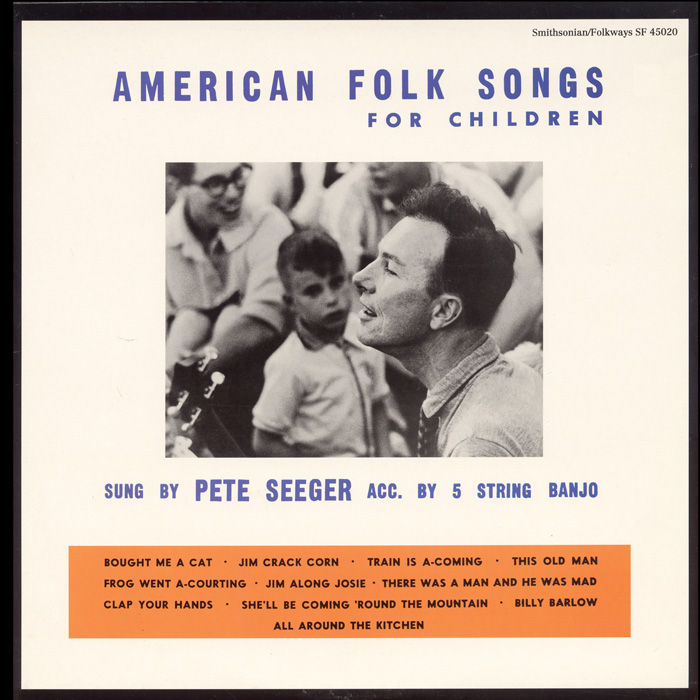 For over 35 years, this heartwarming collection has introduced children to such folk classics as Jim Crack Corn, This Old Man, Frog Went A-Courting, and many others. Essential for homes, libraries, and schools. Includes a valuable subject index for parents and teachers, complete lyric sheet, and recommended activities for each song. "Pete sings them all with great enthusiasm." —Record Roundup

Reissued with expanded track list and annotation in 2000 as Smithsonian Folkways Recordings 45056.


Track Listing