Chinese Classical Instrumental Music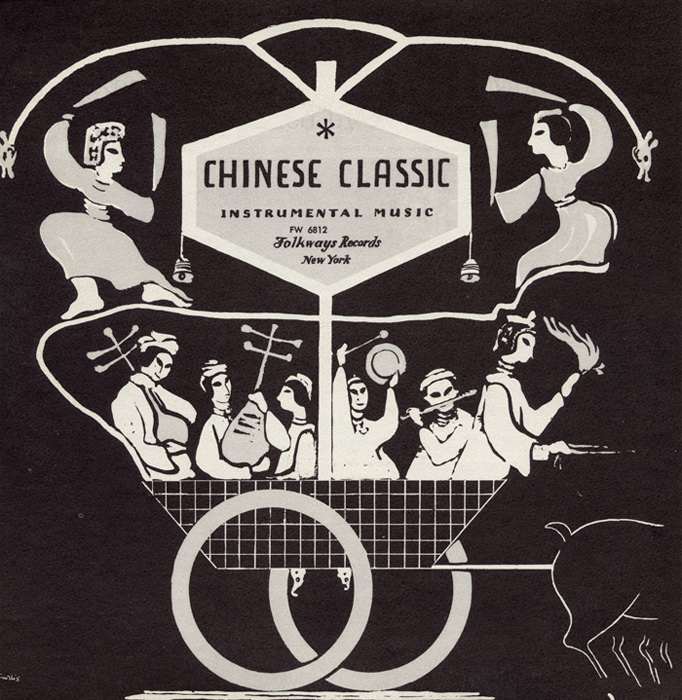 The Chinese Cultural Theater Group re-creates as closely as possible the highly crafted court and religious music that reached its peak during the T'ang Dynasty (seventh to tenth centuries AD). Musicians use traditional instruments, including the pi-p'a (a plucked string instrument similar to a mandolin), the hsiao (a flute-like instrument with a nasal quality), and the erh-hu (a two-stringed fiddle).
中国文化剧团经过精雕细琢,为我们重塑了在唐代(七至十世纪)发展到巅峰的宫廷与宗教音乐。表演者运用了包括琵琶、箫和二胡在内的传统乐器。
RELATED LESSON PLAN
"Discovering the east of China:Chinese music in Elementary School"
Track Listing