As I Roved Out (Field Trip-Ireland)
Various Artists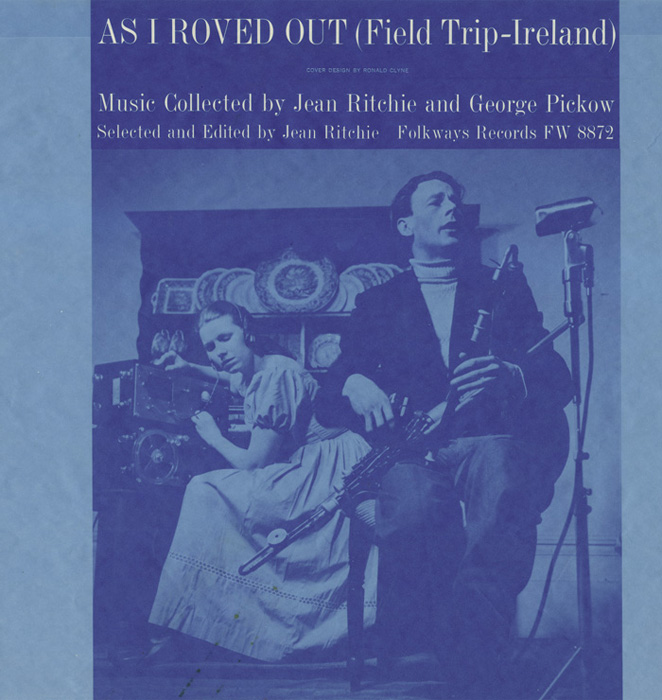 In 1952, Jean Ritchie—iconic folksinger and dulcimer player from Kentucky—received a Fulbright scholarship enabling her to travel to Great Britain and Ireland to trace the origin of her Kentucky versions of songs and compare them with British and Irish versions. During the course of her travels, Richie and husband George Pickow, with the assistance of British and Irish folk song authorities, made field recordings of local performers. This collection presents 17 of those recordings and is a companion album to Field Trip – England (FW08871).
Many types of Irish music are included, from slow, romantic ballads—in either English or Gaelic—to lively dance music featuring uillean pipes, tin whistles, and fiddles.
Ritchie's liner notes provide background information and lyrics about each performance.
RELATED LESSON PLAN
"Irish Music: Experiences in Dance, Singing, and Instrument Playing"
Track Listing