Caesar: Readings in Latin and English by Professor Moses Hadas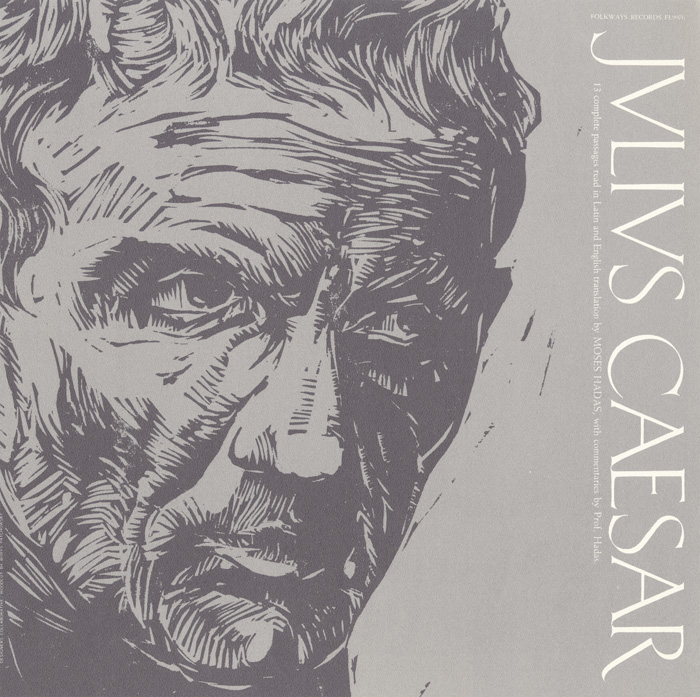 Julius Caesar (100 BC–44 BC) is considered the pivotal figure in the transformation of the Roman Republic to the Roman Empire. Well known for his skill in battle and his political leadership, Caesar also wrote commentaries on history and politics, including his own achievements. This recording focuses on his efforts in the Gallic War (including the famous lines "Gaul…is divided into three parts….") and progresses to his attack against Pompey in Greece. Moses Hadas (1900–1966), professor of Greek and Latin at Columbia University, provides a thorough commentary on Caesar's accomplishments.
Liner notes offer the full texts in both Latin and English and a classroom lesson plan.
Track Listing