Ewan MacColl and Peggy Seeger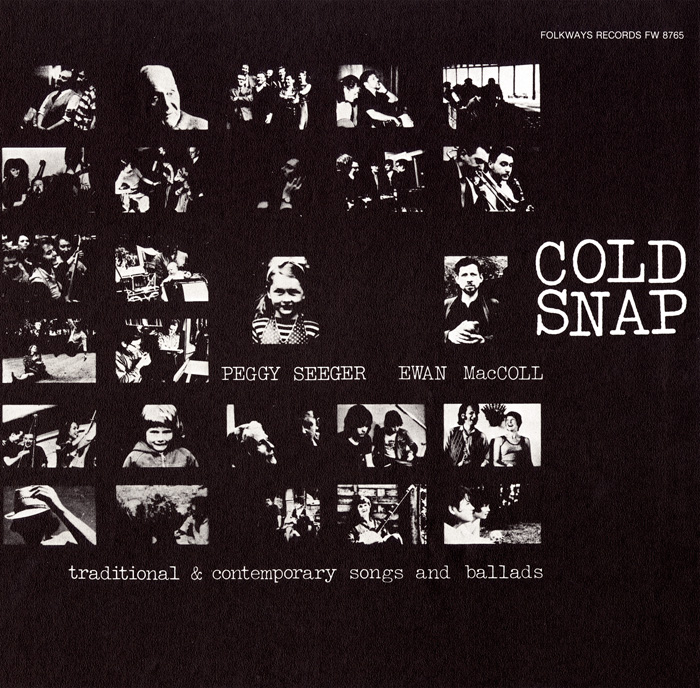 RELATED LESSON PLAN
"Nobel Voices for Disarmament: 1901-2001"

Husband-and-wife folksinger-songwriters Ewan MacColl and Peggy Seeger offer an intriguing collection of "traditional and contemporary songs and ballads." They are accompanied by Ewan's sons Calum and Neill on guitars, along with guitarist Alan Prosser and fiddler Ian Telfer. Recorded in England in 1978, MacColl and Seeger split the singing duties, with MacColl singing eight songs and Seeger six. The instrumental "Dull Monday" completes the recording. MacColl includes two of his songs, "The Lag's Song" and "The Parliamentary Polka" in the collection. Liner notes include the track listing, song lyrics, and background information about each selection.
Track Listing