Various Artists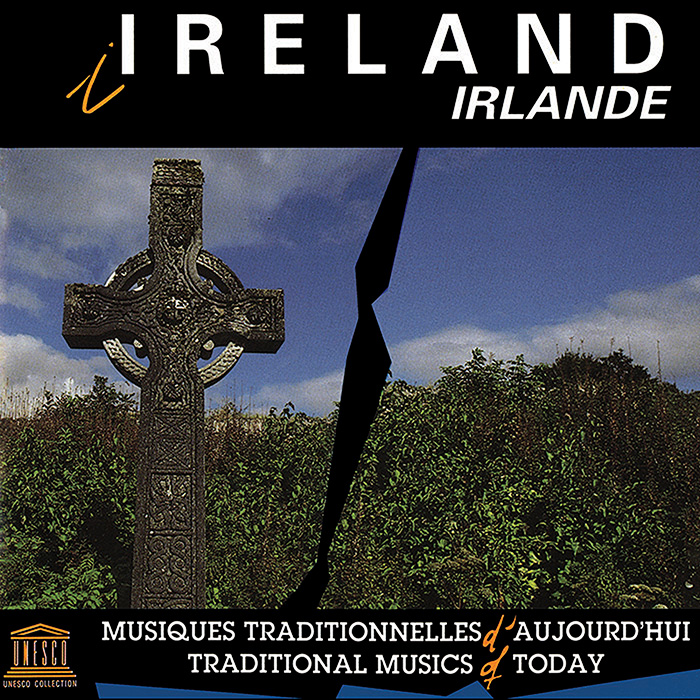 Drawing from thousands of hours of music recorded and stored in the Department of Irish Folklore at University College Dublin, Professor Ríonach Uí Ógáin selected 21 performances representing the essence of traditional Irish music. Beginning with a 1941 recording of "An Jug Mór is é Lán," a song in praise of drink, and continuing through reels, jigs, airs, and laments, this collection, annotated by Ógáin, features singers and musicians, many unknown outside their home county, in live performance of Irish song.
FREE DOWNLOAD
Please enjoy a free download of the song "Ar Bhruach na Laoi san Oíche do Casadh mé" by Nioclás Tóibín
| | | |
| --- | --- | --- |
| Ar Bhruach na Laoi san Oíche do Casadh mé | MP3 | FLAC |
This album is part of the UNESCO Collection of Traditional Music. More than 125 albums are being released by Smithsonian Folkways Recordings to make the series publicly available, including a dozen never-released albums of musical traditions from around the globe.
Track Listing