American Ballads And Folksongs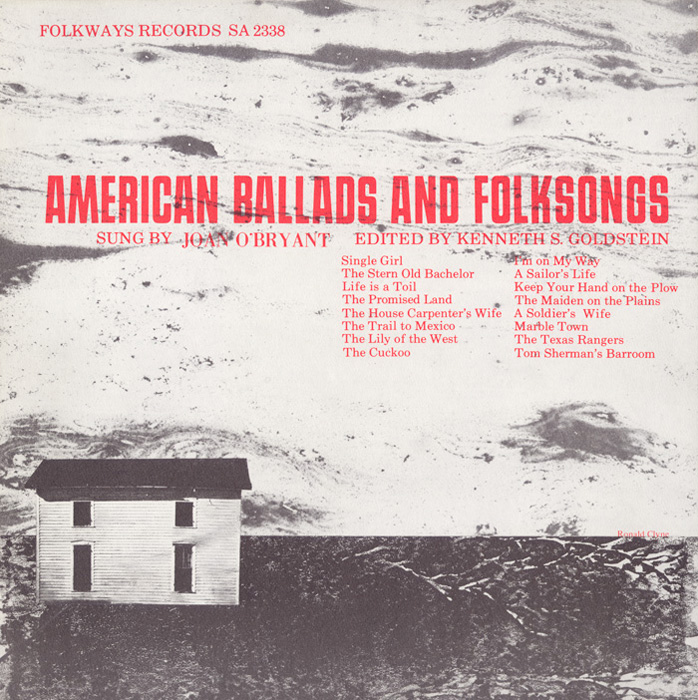 Like Joan O'Bryant's previous Folkways recording, Folksongs and Ballads of Kansas, this album presents folk songs geographically close to O'Bryant's heart. Most of the ballads included here are versions from Kansas, Arkansas, and Missouri, and several were collected through the University of Arkansas Folklore Research Project.

EN ESPAÑOL

Como la anterior grabación Folkways de Joan O'Bryant, Canciones populares y baladas de Kansas, este album presenta canciones populares geográficamente cercanas al corazón de O'Bryant.

La mayoría de las baladas aquí incluídas son versiones de Kansas, Arkansas y Missouri y muchas de ellas fueron coleccionadas a través del Proyecto de investigación de folclor de la Universidad de Arkansas.
Track Listing