Paso A Paso: Step By Step: Poetry and Prose for Children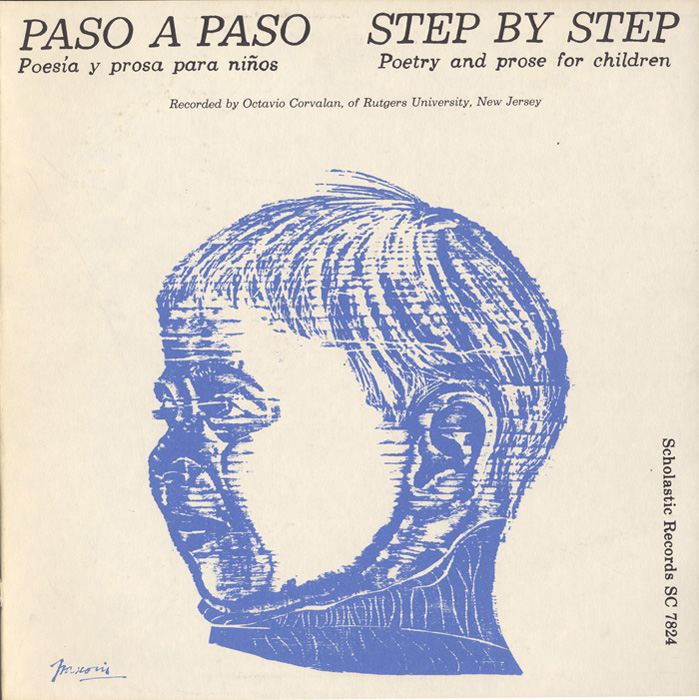 A selection of nursery rhymes, riddles, short poems and stories intended especially for children beginning to study Spanish. Recorded by Octavio Corvalán, of Rutgers University, New Jersey.

Una selección de rimas infantiles, poemas cortos e historias especialmente dirigidas a niños que estén comenzando a estudiar el castellano. Grabados en la voz de Octavio Corvalán, de Rutgers University, New Jersey.


Track Listing