Vamos a Cantar: Let Us Sing: A Collection of Children's Songs in Spanish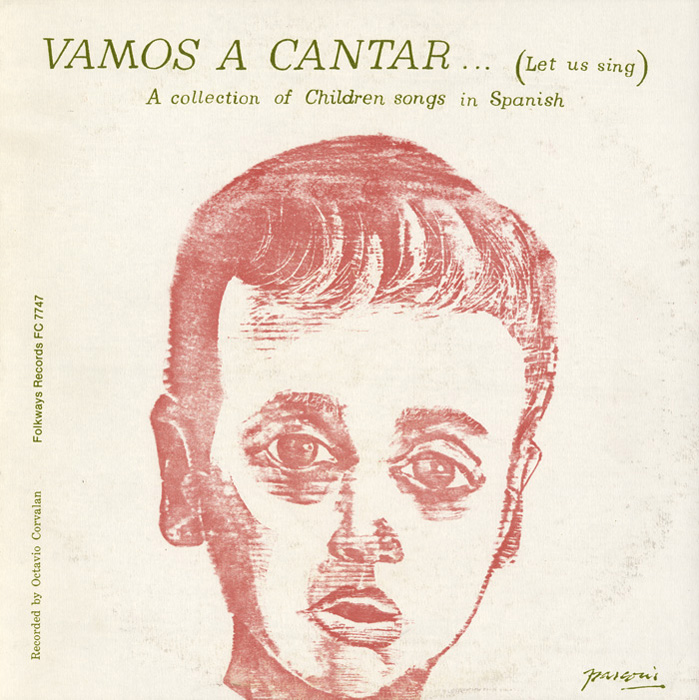 Octavio Corvalan sings familiar childhood classics like "Cielito lindo" and "Noche de paz." Though recorded in Spain, many of the songs originate in Mexico; some others are from the USA and France, and have been translated into Spanish. The liner notes feature English and Spanish lyrics.
Octavio Corvalan presenta canciones clásicas para niños, como "Cielito lindo" y "Noche de paz." Aunque las canciones fueron grabadas en España,varias son de México. Varias canciones son de los Estados Unidos y Francia, y han sido traducidas al Español. Las notas tienen letras en inglés y español.
Track Listing