Cancion Protesta: Protest Songs of Latin America
Various Artists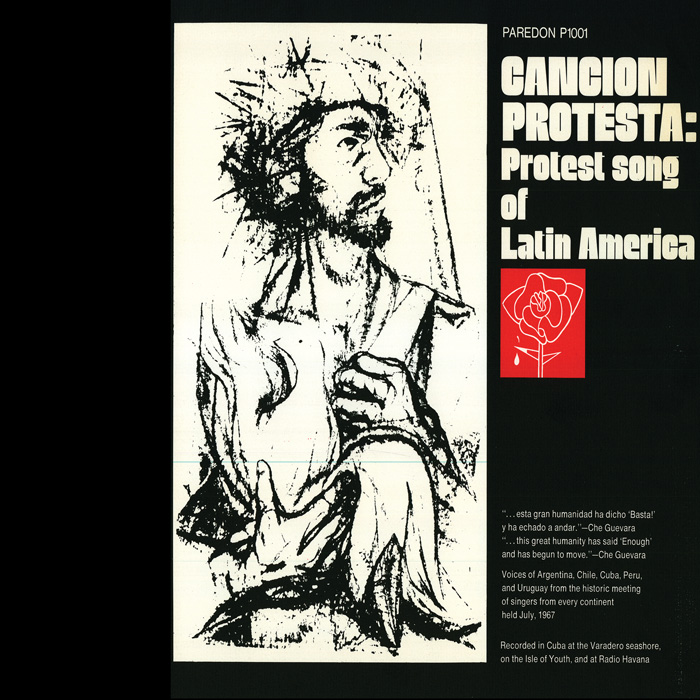 Voices of Argentina, Chile, Cuba, Peru, and Uruguay from the historic meeting of singers from every continent held July 1967. Recorded in Cuba at the Varadero seashore, on the Isle of Youth, and at Radio Havana.
Edited by Barbara Dane

Voces de Argentina, Chile, Cuba, Perú y Uruguay recogidas en el histórico encuentro de cantantes de todos los continentes que tuvo lugar el mes de julio de 1967. Grabado en Cuba a orillas del mar en Varadero, en la Isla de la Juventud, y en Radio Habana.
Editado por Barbara Dane




RELATED LESSON PLAN
"Nobel Voices for Disarmament: 1901-2001"
Track Listing