Chapinlandia - Marimba Music of Guatemala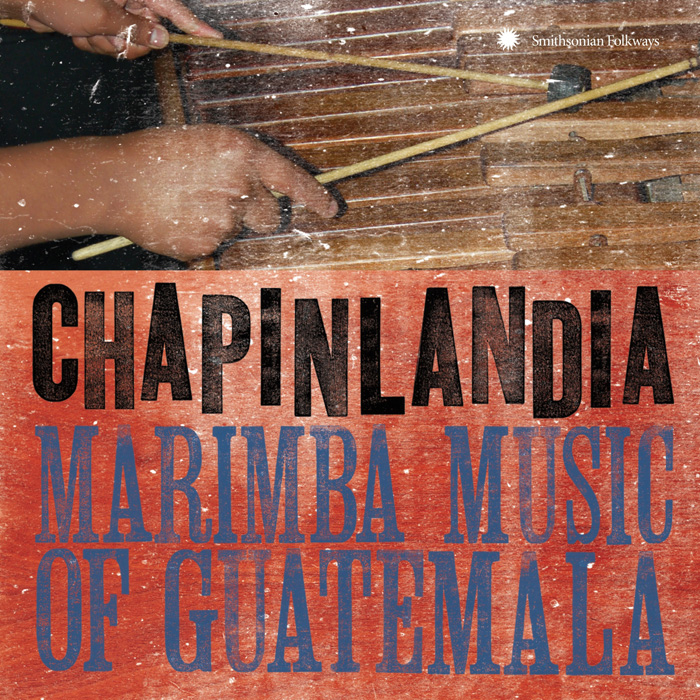 Steeped in centuries of tradition, Marimba Chapinlandia and its music express the "modern" marimba sound that took shape around the turn of the 20th century. Its catchy melodies, sentimental harmonies, and dance rhythms are the signature of Guatemala's national musical instrument that drew from the African, Indian, and Ladino (creole) roots of Central America's colonial past. For festive occasions or casual listening, the marimba expresses Guatemalan sentiment like no other music.
Anclados en siglos de tradición, la Marimba Chapinlandia y su música expresan el sonido "moderno" de la marimba que se desarrolló alrededor del siglo XX. Sus pegajosas melodías, armonías sentimentales y danzas rítmicas, son el sello característico del instrumento nacional de Guatemala, que trae consigo desde la colonia raíces africanas, indígenas y ladinas de Centro América. Tanto para las fiestas importantes como para los encuentros sociales, la marimba expresa todo el sentimiento guatemalteco como ninguna otra música.
RELATED VIDEOS
Marimba Traditions
Track Listing