Soundscapes
Latino Chicago
Music and community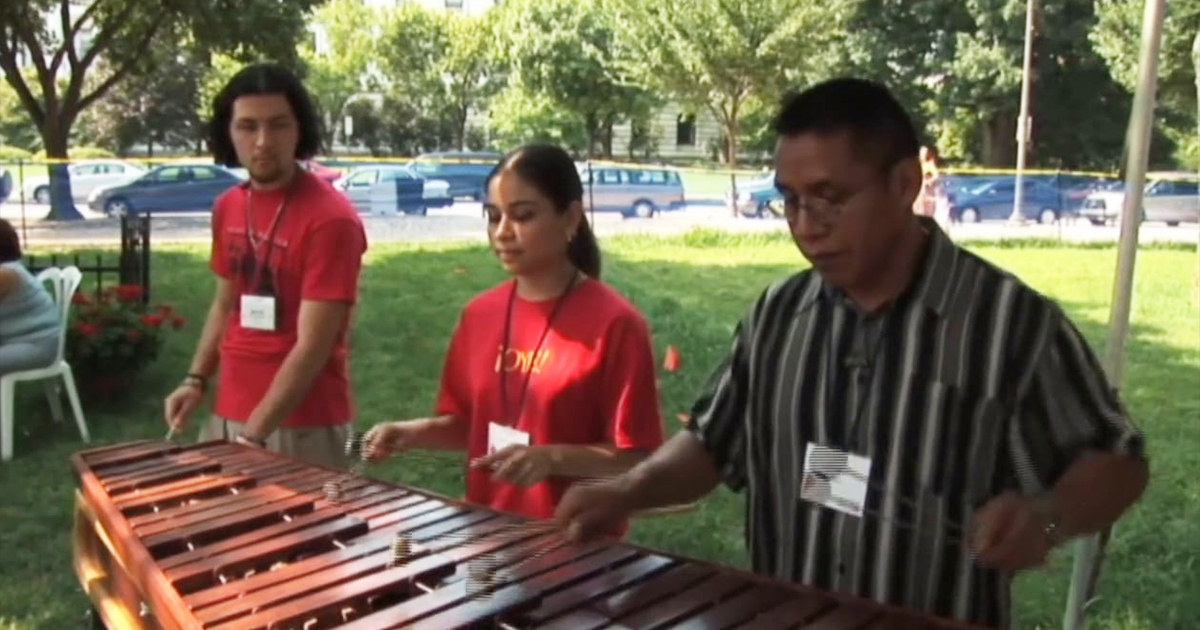 The Latino presence in Metropolitan Chicago offers us a distinctive window into Latino culture in the United States and the role music plays in creating communities. Located in Illinois in the Midwestern United States, Chicago boasts a rich history and a thriving artistic life. The city's Latino community is the third largest in the nation, and its presence dates back to the nineteenth century, when the creation of railroads, stockyards, steel mills, and other industries established the region as the Industrial Heartland. This rapid industrialization attracted Chicago's earliest Mexican immigrants to the area to work. In the 1940s, Puerto Ricans started arriving. Other groups from Central and South America soon followed, often fleeing civil wars and repressive regimes: Guatemalans, Ecuadorians, Colombians, Cubans, Peruvians, Salvadorans, and Chileans. The immigrants brought their national and regional musical traditions with them, and these traditions have greatly contributed to the shaping of Latino identity and community in the Windy City.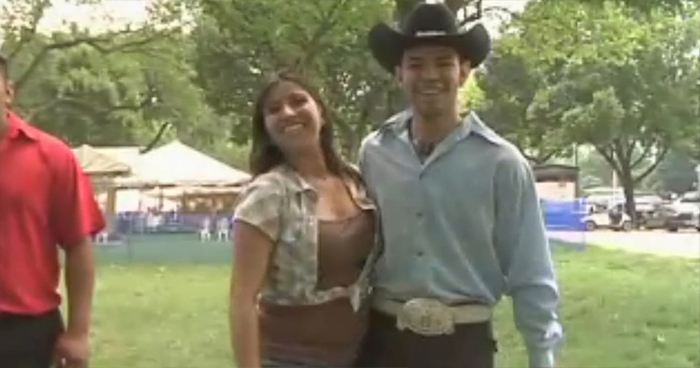 Regional Music Styles Shape Community
Today, Mexicans are the largest Latino group in Chicago. The population comes from different states in Mexico, each of which has its own regional musical styles, such as son, mariachi, and banda music. Community members rally around these traditions that reinforce regional identity. Like Mexico, Puerto Rico also has a range of regional musical traditions. Communities form around Afro-Puerto Rican bomba and plena music that is performed in Chicago at workshops, concerts, and informal dance events called bombazos. Other groups form around musicians who play the cuatro, the famed string instrument used in Jíbaro music from the countryside. Guatemalan families in Chicago congregate around their own traditional instrument—the large, wooden marimba. For many Guatemalan families in Chicago, this instrument and its music play an important role in connecting their children to their traditions.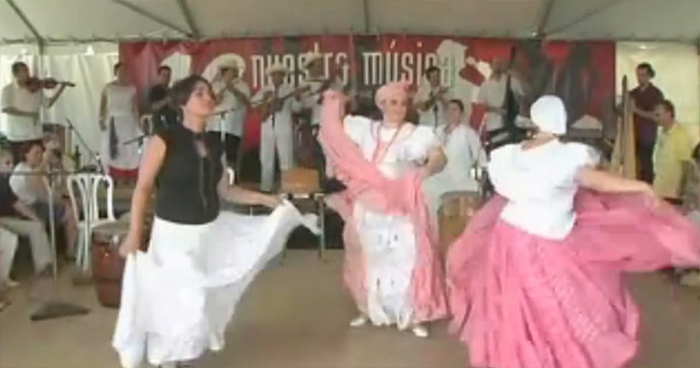 Connecting Communities with Traditional Music
Music is vital to social life in Chicago's Latino communities, flourishing in homes and community spaces such as schools and cultural centers, neighborhood parks and streets, restaurants and clubs, dance halls and ballrooms. Music connects individuals to their traditional roots and brings members of different cultural groups together. Chicago residents originally from South America experience a sense of home by participating in peñas—musical gatherings held in restaurants. These allow Latinos from South America to share music with each other and shape new community spaces. Peñas feature music such as Peruvian criollo rhythms, Chilean cuecas, and nueva canción—"new" music from South America with social and political lyrics. Appreciation for the romantic bolero also brings together Latin Americans from many nations. Boleros, which are love songs from Latin America, are fondly remembered as classics by generations young and old. Bolero singer and Chicago resident Gustavo López comments: "The majority of young people who were born in this country, children of Latinos, listen to me and thank me for reminding them of when their grandparents and parents played this music in their homes."
Younger generations have fashioned their own ways of expressing their musical traditions. The youth of Chicago's Latino communities fuse mass media culture with musical influences from their parents' generation in modern hip-hop and reggaetón. They create original music that pays tribute to their roots—las raíces—and affirms their role as innovators and torchbearers of Latino Chicago's musical legacy.