Soundscapes
National Heritage Awards
Honoring Traditional Artists in the USA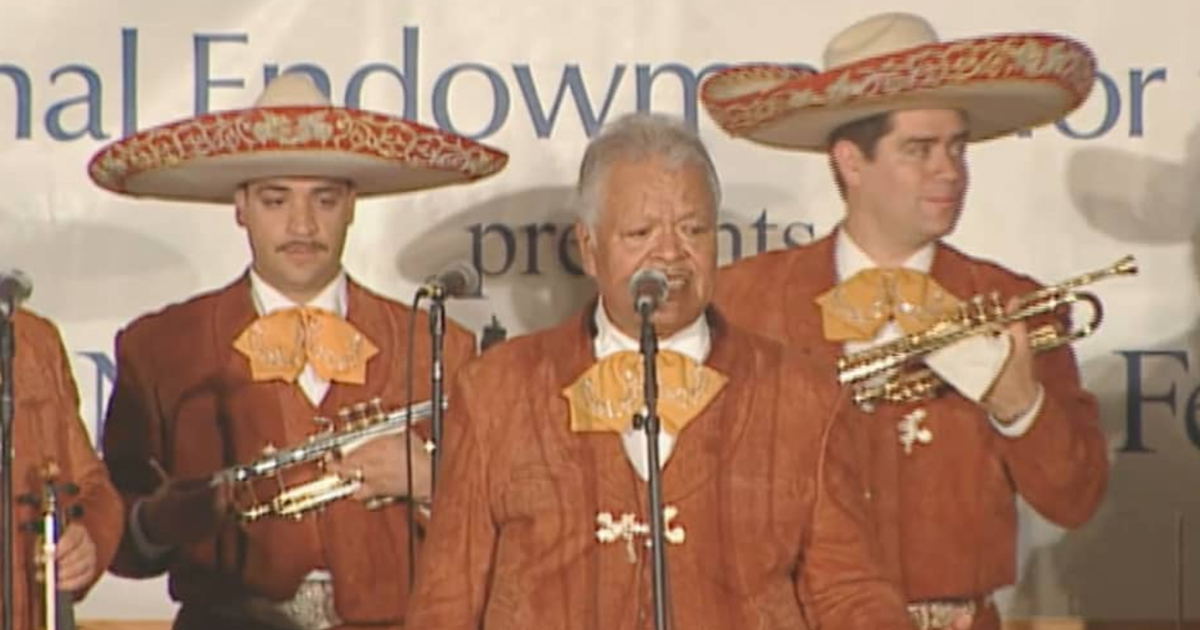 The National Endowment for the Arts National Heritage Fellowships are the highest form of recognition for folk and traditional artists in the USA. Each year since 1982, ten to thirteen individuals, "national living treasures" from across the country, are chosen to receive this one-time-only fellowship in recognition of lifetime achievement, artistic excellence, and contributions to the nation's cultural heritage. The idea for the fellowship program was modeled after Japan's "National Living Treasures" concept.
Since its inception by Bess Lomax Hawes, first director of NEA's Folk and Traditional Arts Program, over 300 artists have received the Heritage Fellowship. The award recognizes traditional art forms such as rug weaving, basketmaking, boatmaking, storytelling, blacksmithing, and, of course, music making. Smithsonian Folkways is proud to offer recordings from over 60 of the musicians represented in this illustrious group.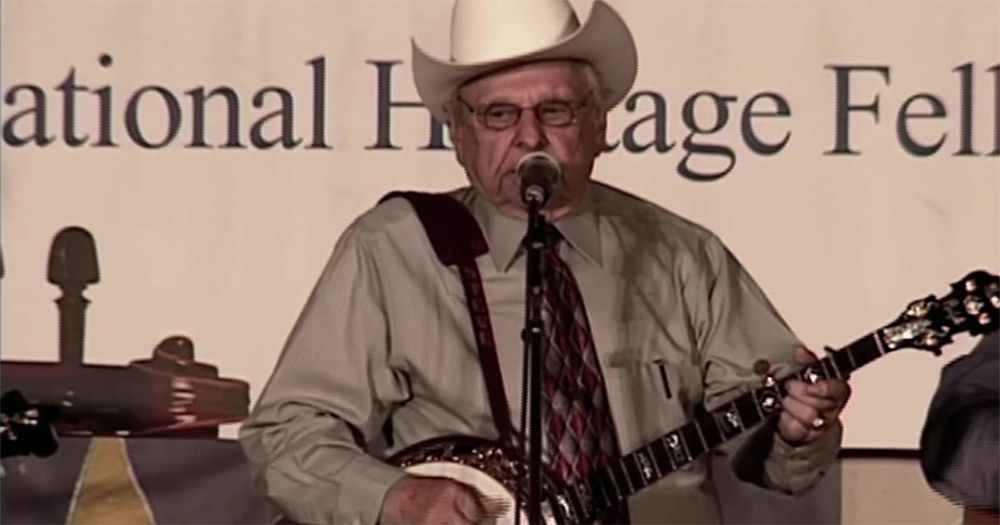 NEA National Heritage Fellows come from all over the country, from major urban areas and isolated rural communities. The ethnic backgrounds of the artists range from Native American to Scandinavian, from Vietnamese to Mexican. As a group, these folk and traditional artists reflect the diverse heritage and cultural traditions that transcend their beginnings to become part of our national character. Americans all, they bring age-old customs, crafts, and ways of living to the flux of American life.
National Heritage Fellowships begin with nominations from ordinary citizens who put forward local folk and traditional artists that they feel are deserving of national recognition and who embody artistic excellence, authenticity, and significance within their tradition. Nominees must be worthy of national recognition, have a record of continuing artistic accomplishment, and actively participate in their art form, either as practitioners or as teachers. Each year, the select group of artists comes to Washington, D.C., to receive their awards in a public ceremony and perform in a concert celebrating our nation of nations during late September.
As the awards celebrate their 25th anniversary in 2007, Smithsonian Folkways launches a new effort to recognize the National Heritage Fellows in the collections from our partners. Look for the NEA Heritage Fellow logo next to recordings by honorees. It is to not only remind us of the individual talent represented on Smithsonian Folkways, but to also to demonstrate what Barry Bergey, current Director of NEA Folk and Traditional Arts, wrote: "National Heritage Fellows represent the best of that which is unique combined with the most enduring of that which is common to us all. Collectively their stories remind us of our artistic commonwealth; individually their lives narrate tales of persistence, of stewardship, and of creativity."