The Mickey Hart Collection
The Mickey Hart Collection from Smithsonian Folkways preserves and furthers the Grateful Dead percussionist's endeavor to cross borders and expand musical horizons. Smithsonian Folkways will make many of Mickey Hart's music projects available digitally (stream and download) for the first time while keeping physical versions in print as on-demand CDs.
The Mickey Hart Collection begins with 25 albums drawn from "The World," a series Hart curated that incorporated his solo projects, other artists' productions, and re-releases of out-of-print titles. Six of the twenty-five albums form the "Endangered Music Project," a collaboration between Mickey Hart and the American Folklife Center at the Library of Congress, which presents recordings from musical traditions at risk.
Video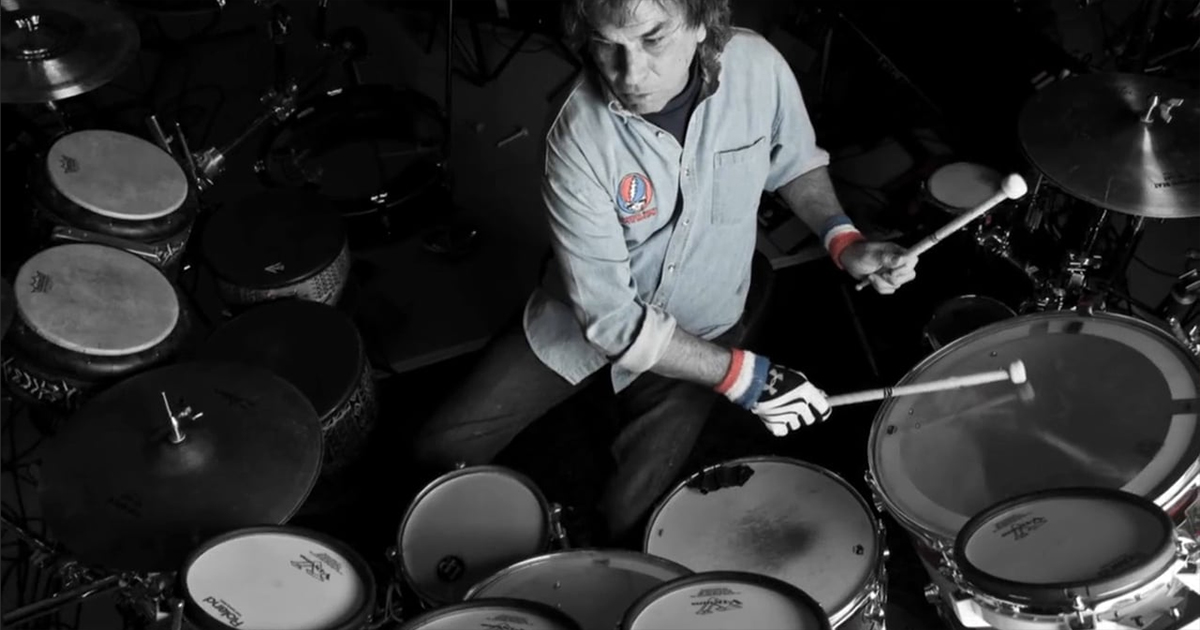 Video